We go to weddings that we're invited to, weddings that we're not invited to, weddings we don't know the couple, weddings we just gate crash and we know how to turn up. The highlight of the wedding is the couple because it's their day and they've gone through a lot (of financial deductions and planning wahala) to arrive on this big day. Before the big day, they take pre-wedding pictures which used to be strictly for souvenirs back then but has now become a prerequisite literally.
Pre–wedding photos have now become a thing in Ghana and Africa in general as it plays a vital role in the announcement for a wedding of a couple.
TV3'S Paa Kwesi Asare Makes Another Journey As He Takes A Temporary Bow From TV
Pre-Wedding shoots also capture those special feelings and emotions, which will soon be replaced by deeper intimacy and greater acquaintance.
Today, Pre Wedding Couple shoot has become almost a mandatory ritual for many couples as award-winning business news anchor of TV3 Network Paa Kwesi Asare and his beautiful bride, Naa Adjeley Boi Annang are not left out.
The couple who have released their official pre-traditional wedding photos for the traditional marriage.
Below are their pre-wedding photos: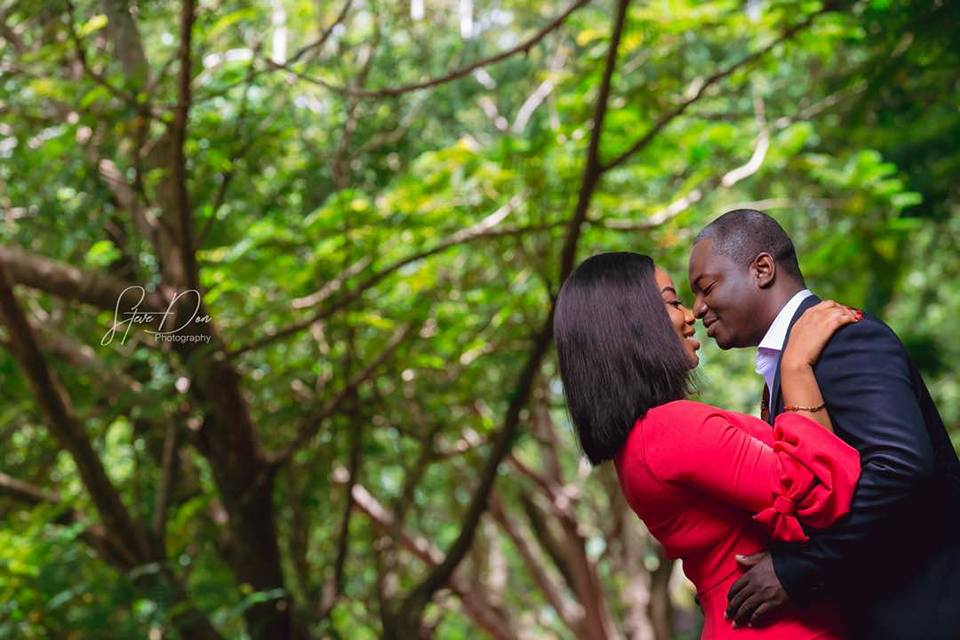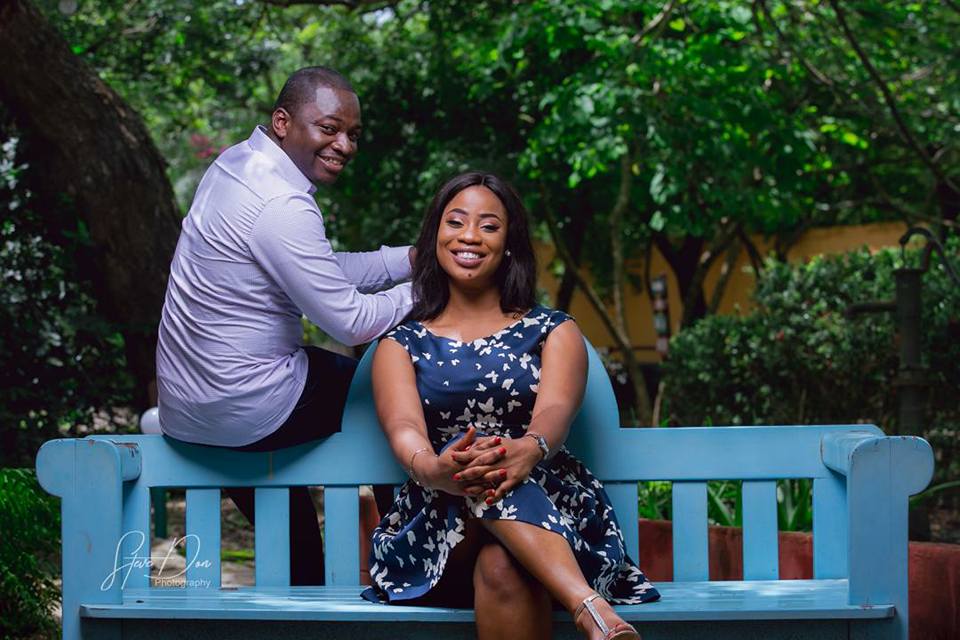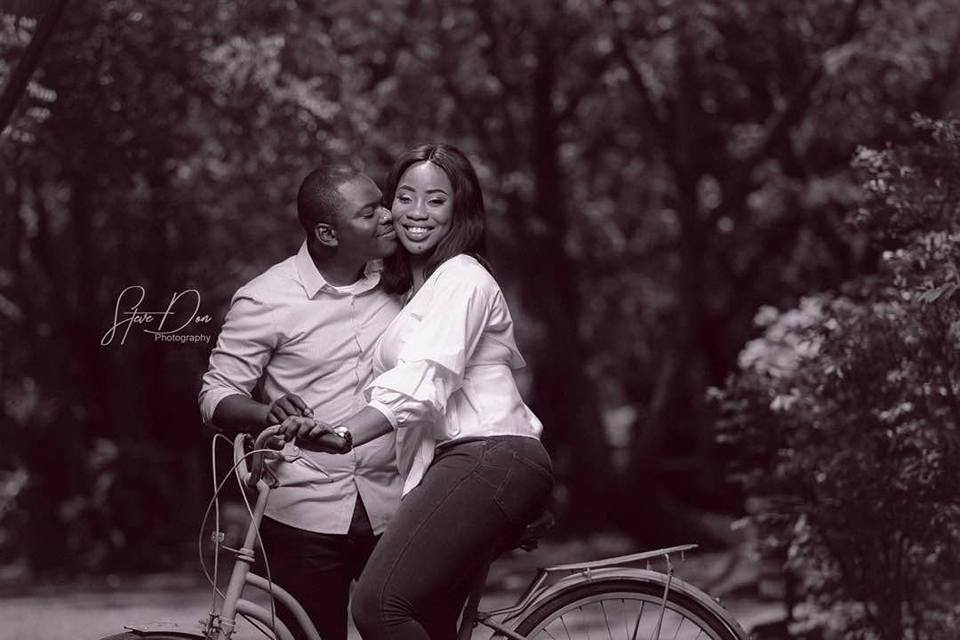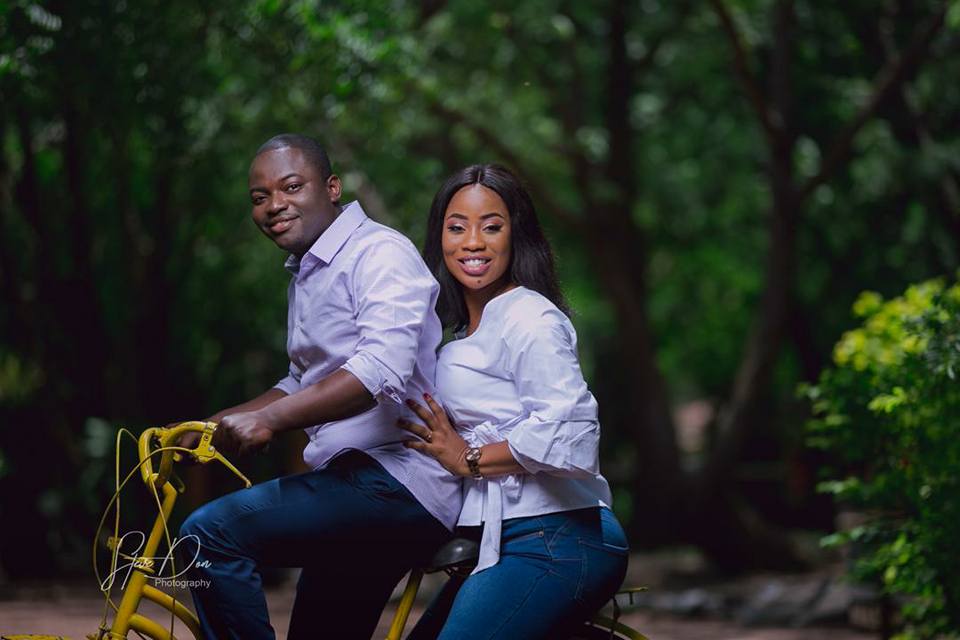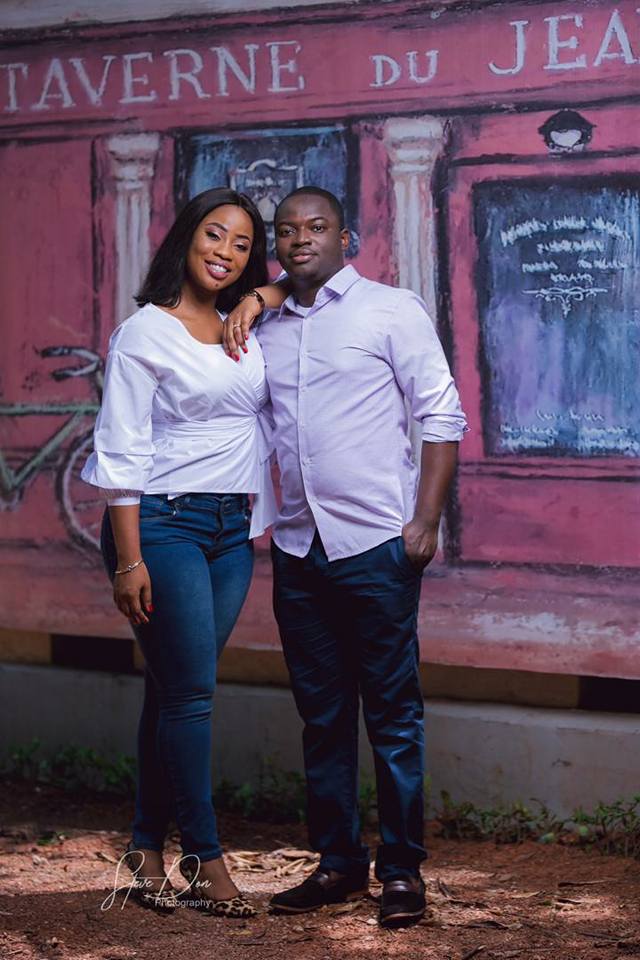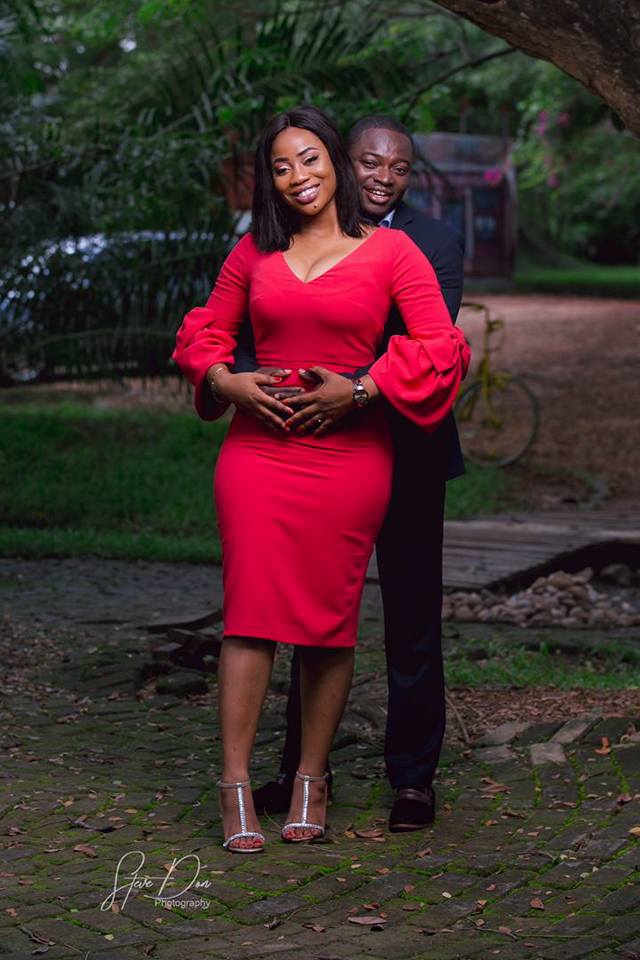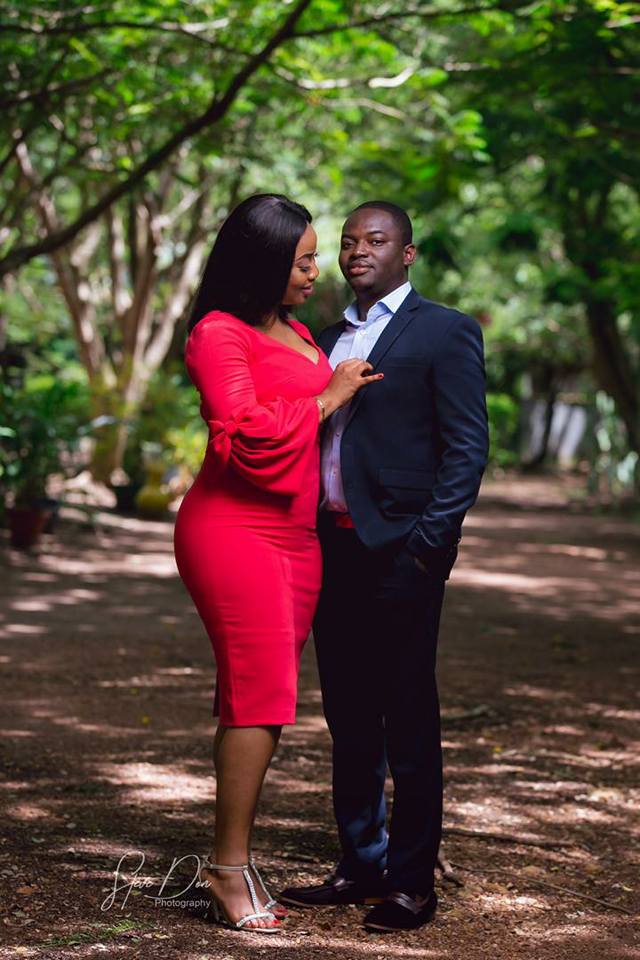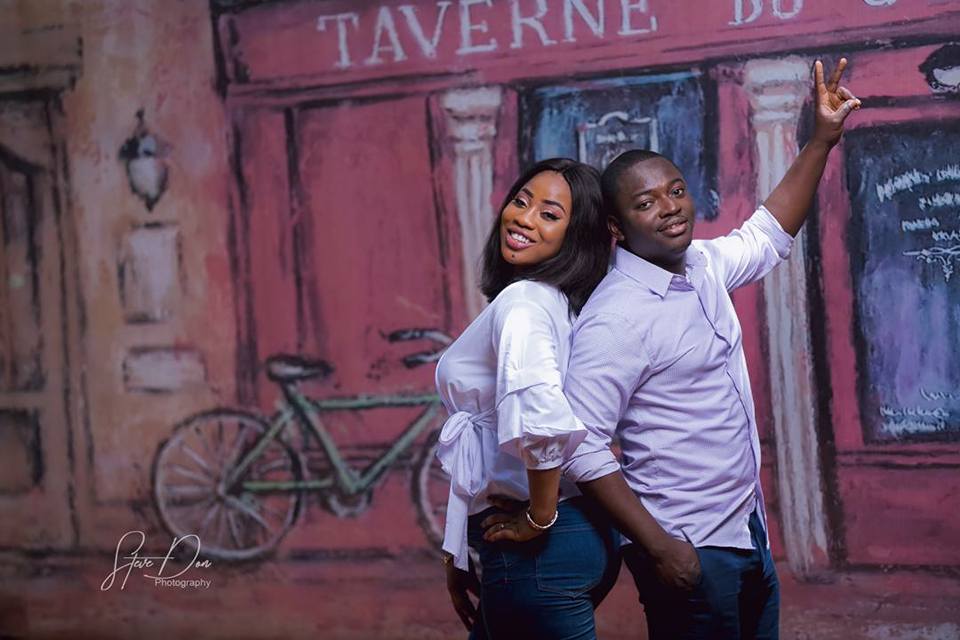 Source: Evans Ofori/www.mediafillasgh.com