Chief Executive Officer of EIB Network, Nathaniel Kwabena Anokye Adisi popularly known as Bola Ray has finally revealed the reason why most of his staff left. Rumors of the economic crisis at the media house following issues its' mother company Unibank faced last year, led many speculating reasons why top media personalities left the EIB Network.
Speaking at this year's International Youth Empowerment Summit held at the National Theatre, Bola Ray openly disclosed how he had to delay payments of salaries for 7 months in 2018.
Bola Ray further explained that people who worked with EIB and could not bear with the challenges that came with salary delays used different excuses to leave for other jobs.
According to him, out of 483 staff members of the EIB Network, over 100 left and about 300 staff members are still working for the company nationwide.
Watch the video below;
https://www.instagram.com/p/B1f68Xmn51H/?utm_source=ig_web_copy_link
The EIB Network was once the home of stars in the media space but now, the story is different as most of these TV/Radio icons have ditched the media house for other jobs. This list includes the popular personalities that were once faces or voices on EiB's media outlets but for some reason have quit working with the Bola Ray managed media outfit.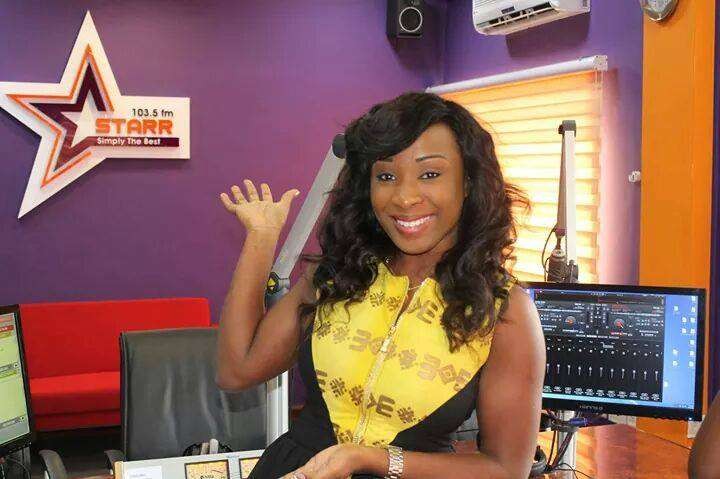 1.Naa Ashorkor: She was the face of Gh One TV's "Tales From The Powder Room" talk show and voice on Starr FM's mid-morning show. She quit her job with EiB in 2017 and Multi-Media, where she now hosts "Showbiz A to Z" and "Strong and Sassy" on Joy FM.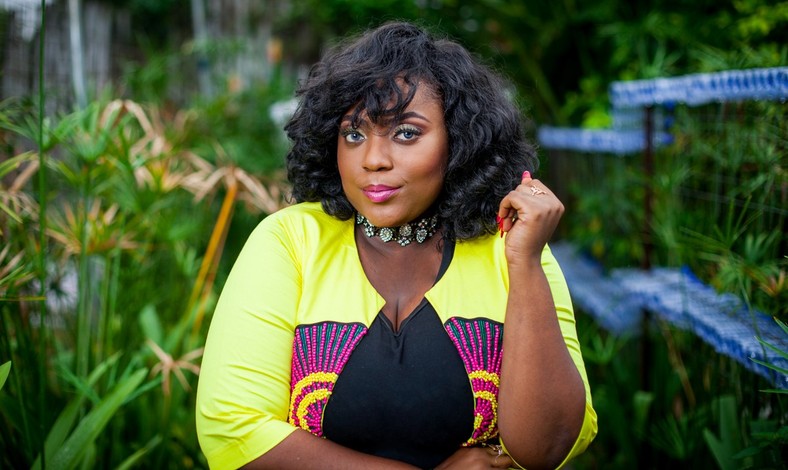 2. A.J Sarpong: She quit EiB in October 2017 and moved to Omni Media, where she briefly joined Citi FM's Breakfast Show. She currently works for the Radio station's TV channel, Citi TV as a presenter and a producer.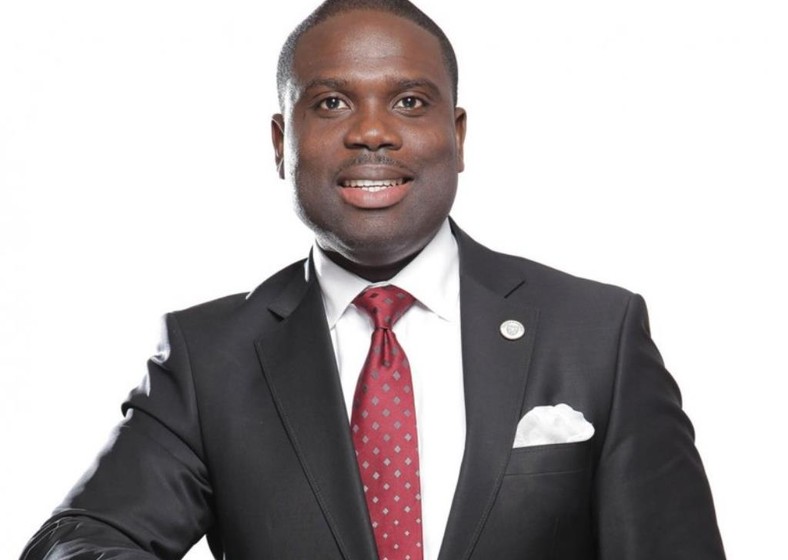 3. Robert Nii Arday Clegg Snr. The Ghanaian lawyer, television and radio journalist, worked at Starr 103.5 FM Ghana as a Morning Show host. He left the EiB Station in February 2017 for his private career.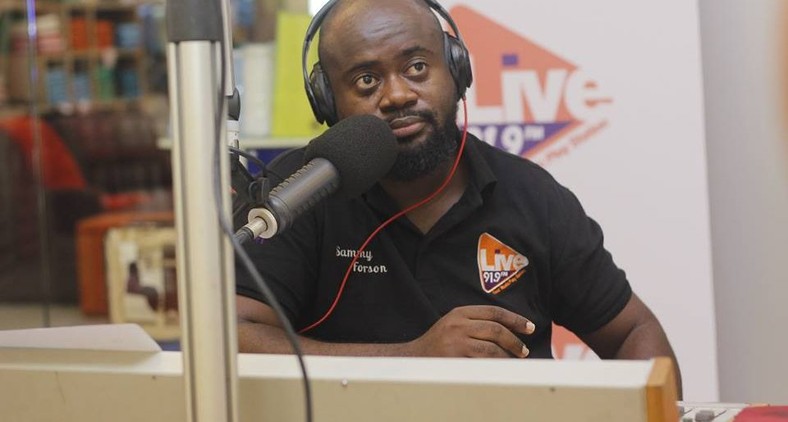 4. Sammy Forson: The veteran radio presenter shunned his Y FM job to join Live FM in 2015 after the station was acquired by the EiB Network. He later quit in January 2018 to join Joy FM where he hosts the weekend morning show.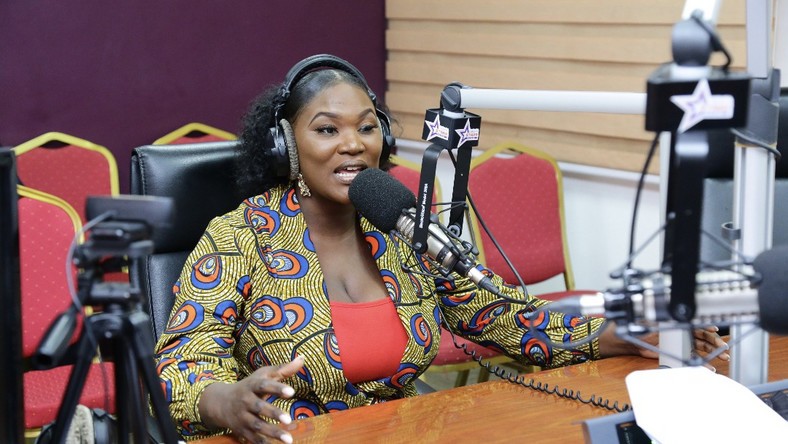 5. Anita Erskine: The celebrated media icon and mogul, in March of 2015, she joined the EiB Network as co-host to the Starr Drive hosted by Bola Ray. She later replaced Naa Ashorkor on "Tales From The Powder Room" after Naa shunned EiB for Joy FM. Anita left EiB in 2018 and focusing on her private career.
6. Kafui Dey: The author and media personality was among the first faces that joined Starr FM. After EiB acquired Gh One TV, he moved to the TV channel as the host of the channel's morning show. He silently shunned EiB in 2018 and has focused on his MC job and other gigs in the media.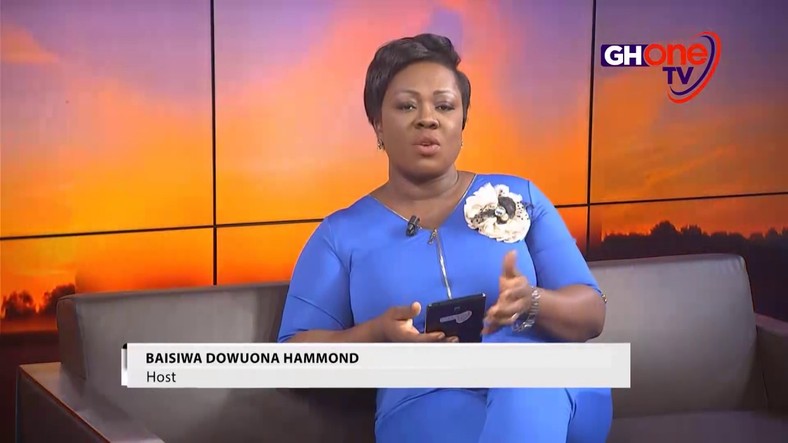 7. Baisiwa Dowuona Hammond: The former TV3 worker started GhOne TV's morning show, Gh Today, with Kafui Dey in 2015. However, she also quit her job in 2018 with reasons not stated.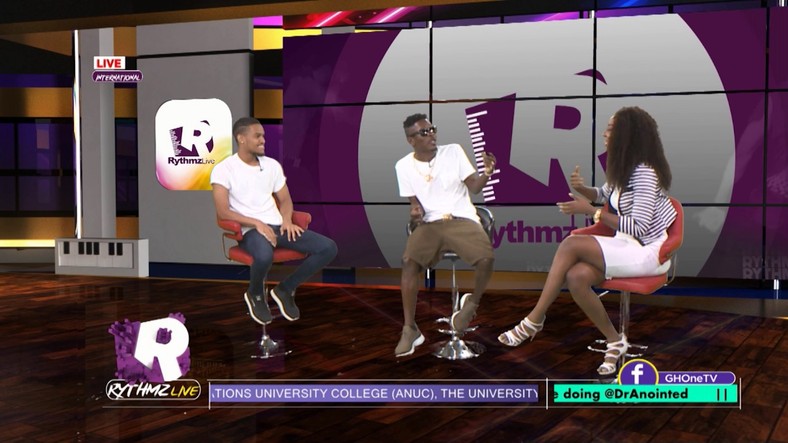 8. Jason El-A: He was the face of Gh One TV's popular afternoon show, Rhythmz Live, ever since the show started. He was also a radio preseneter on Live FM's "Young Wild and Free" show on weekends. However, in September 2018, he parted ways with the EiB and joined 4syte TV.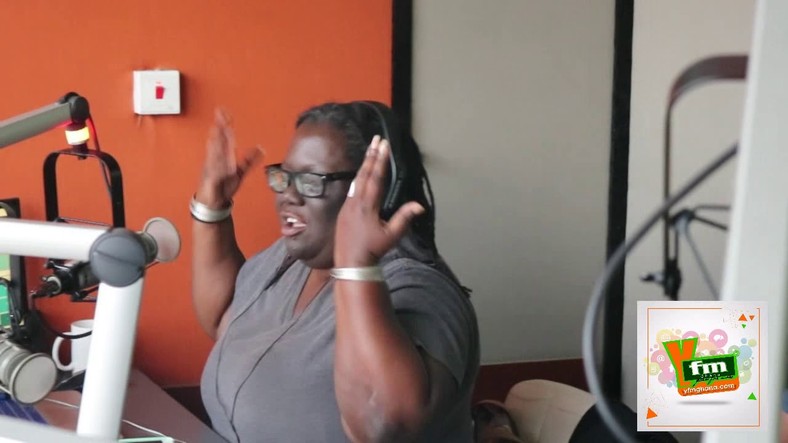 9.Mz Naa: The YFM radio presenter left the station to Live FM when EIB acquired the station. She was the first to host the 'Live Breakfast Club" on the radio network. However, she left Live FM to Y FM in 2015.
10. Giovani Caleb: In January, Radio/TV host Giovanni Caleb, announced his departure from the EIB Network Family. Giovanni Caleb was the host of Starr FM's Drive Time show and co-host of GhOne's "Duvet". He joined Media General's 3FM and host their Drive Time Show.
11. Berla Mundi: Berla Mundi is the lastest media personality to leave the EIB Network after hosting RHYTMZ LIVE and GLITTERATI on GH One TV. She hosted a late-night show on LIVE FM and later joined Giovanni Caleb on STARR FM's "Starr Drive". Berla Mundi has left to Media General and revealed she will be hosting a morning show on their TV3 and 3FM platforms.
Others like Ike De Unpredictable, Osei Kwadwo, Mr. Katah all of Abusua FM (Kumasi) also left the media group with same or similar reasons.
Source: Ameyawdebrah