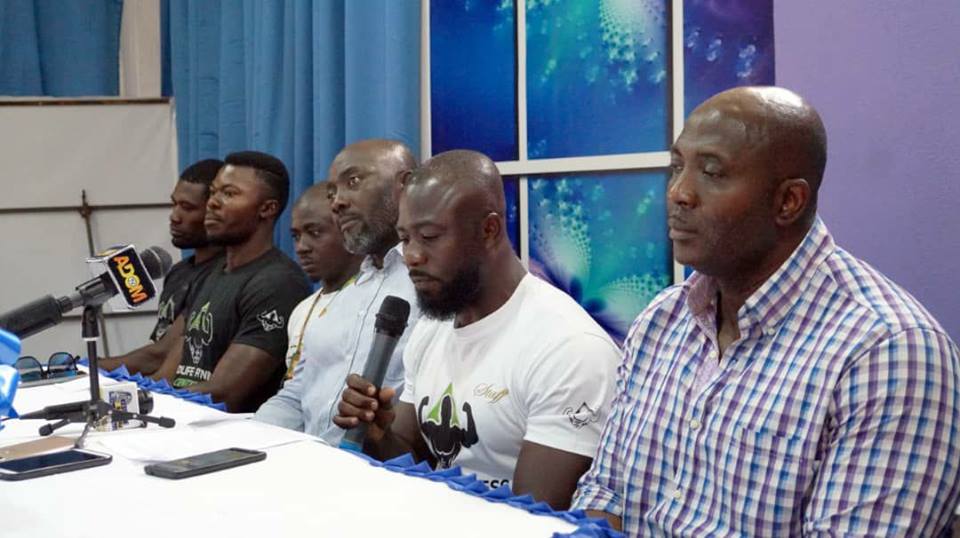 Goodlife Fitness and Gym Center has launched the maiden edition of fitness reality show 'BA Muscle King 2018' in the Brong Ahafo Regional capital on Wednesday August 15.
The launch which was held in Sunyani at the Royal Palace adjacent Eusbett Goil, is designed to bring together athletes from various sports groups to compete against each other.
The innovative and thrilling show, 'BA Muscle King 2018' also promises to bring together an avalanche of body builders from across the Brong Ahafo region to win the bragging right as B/A's strongest man beyond the mouthwatering cash prize that comes with it.
'BA Muscle King 2018' reality TV Show is set to commence in earnest in the search for BA's strongest man.
For More information about the show, contact the following numbers:
0209205639
0554881071
0542737399
0247522025
0208181613
Photos at the event below: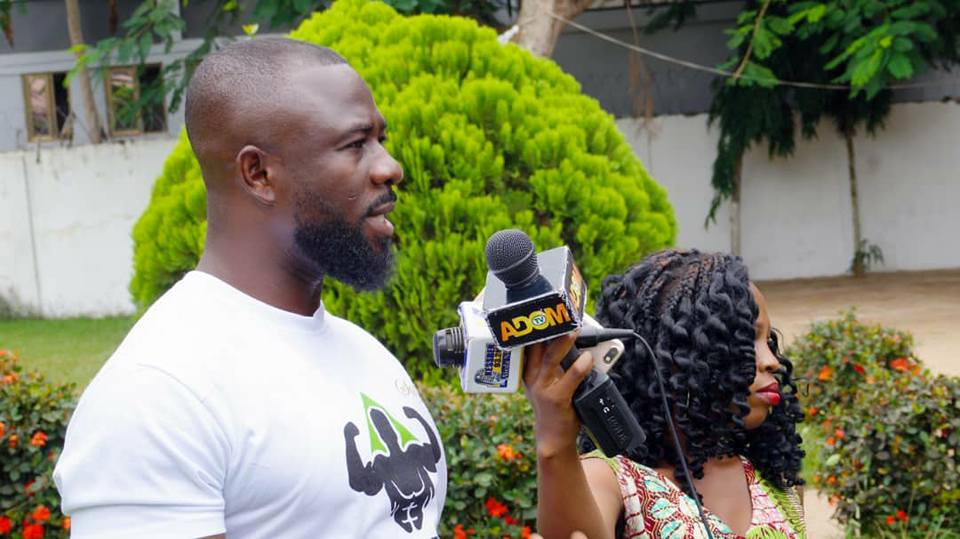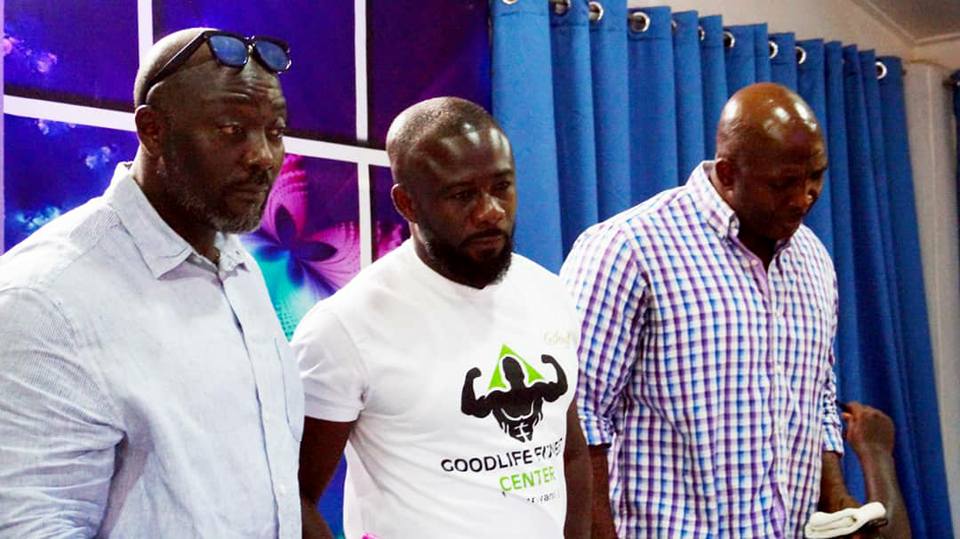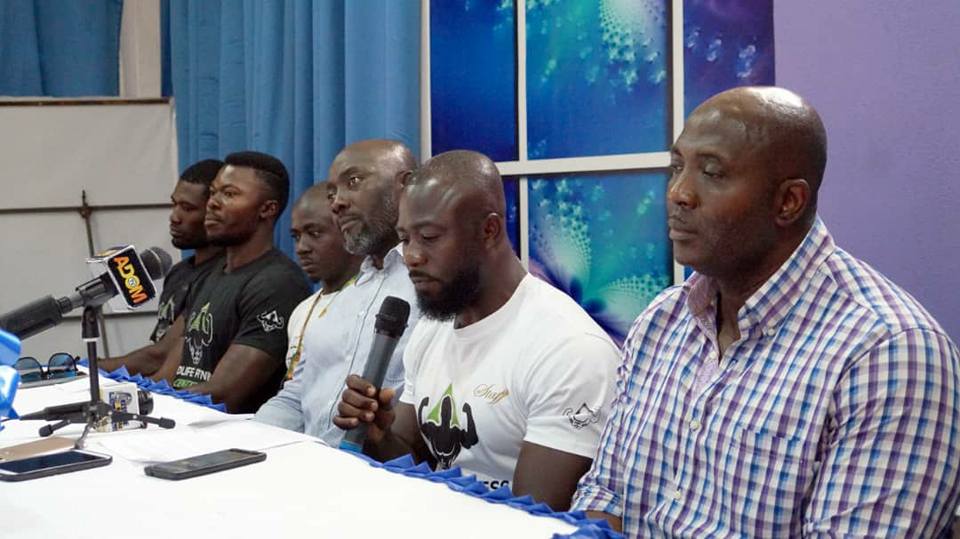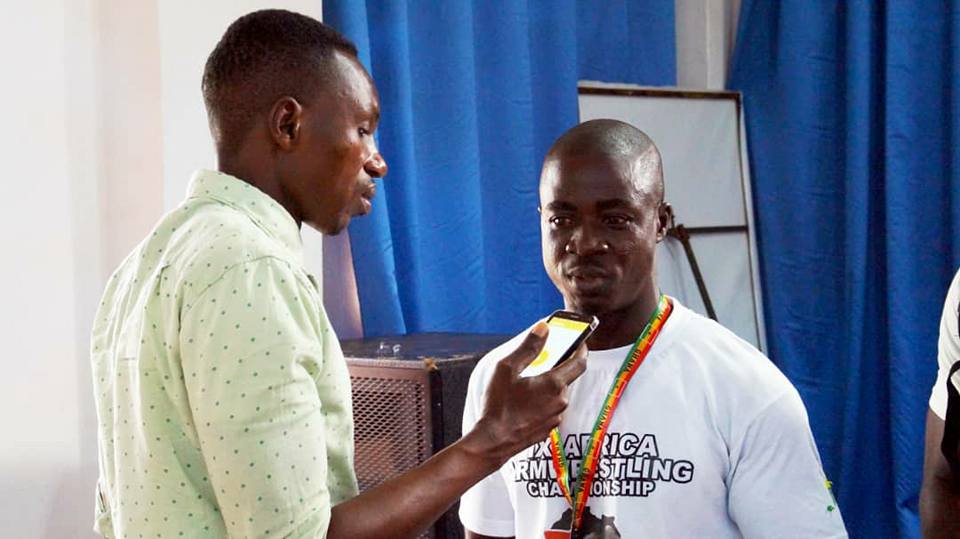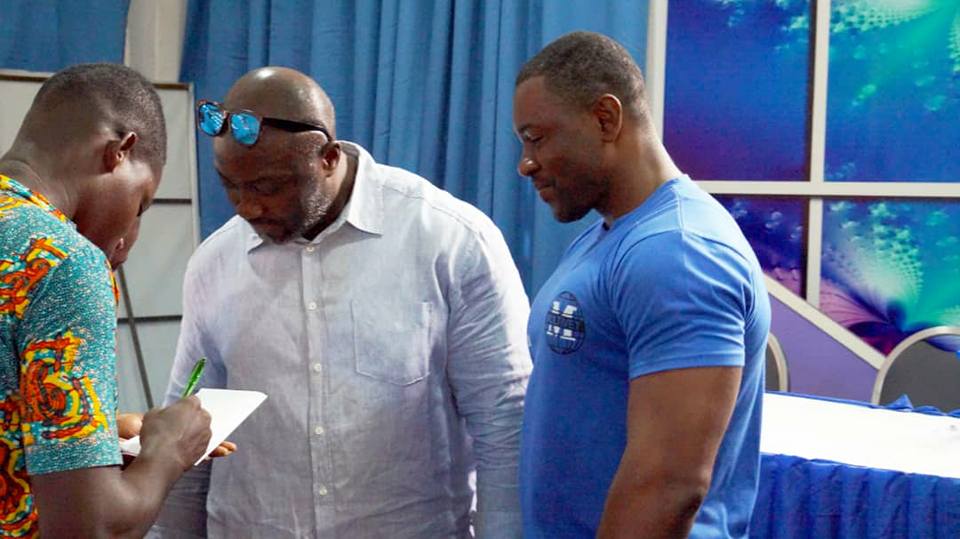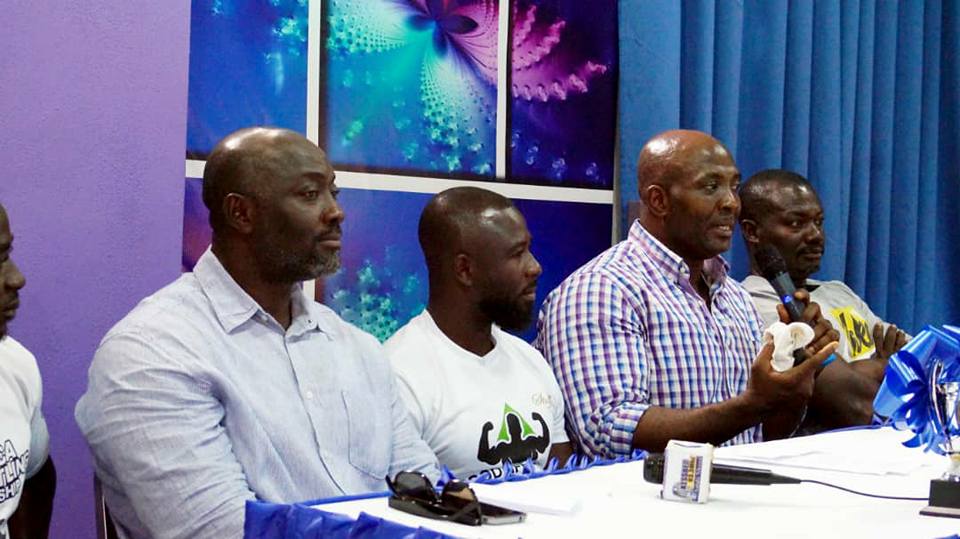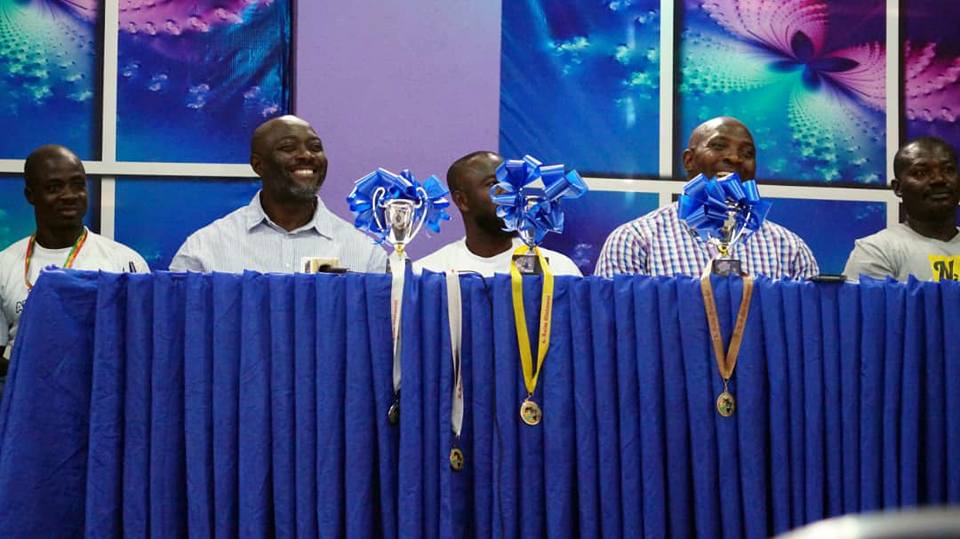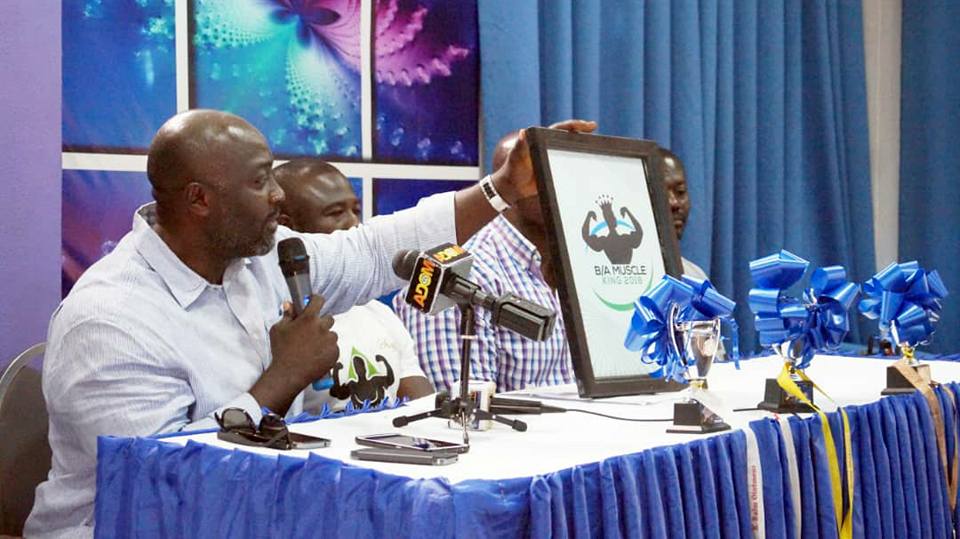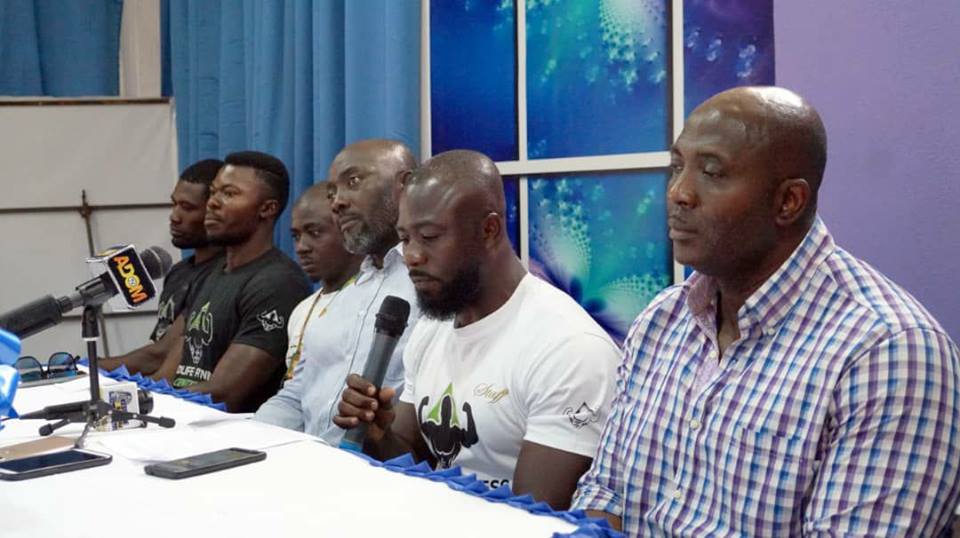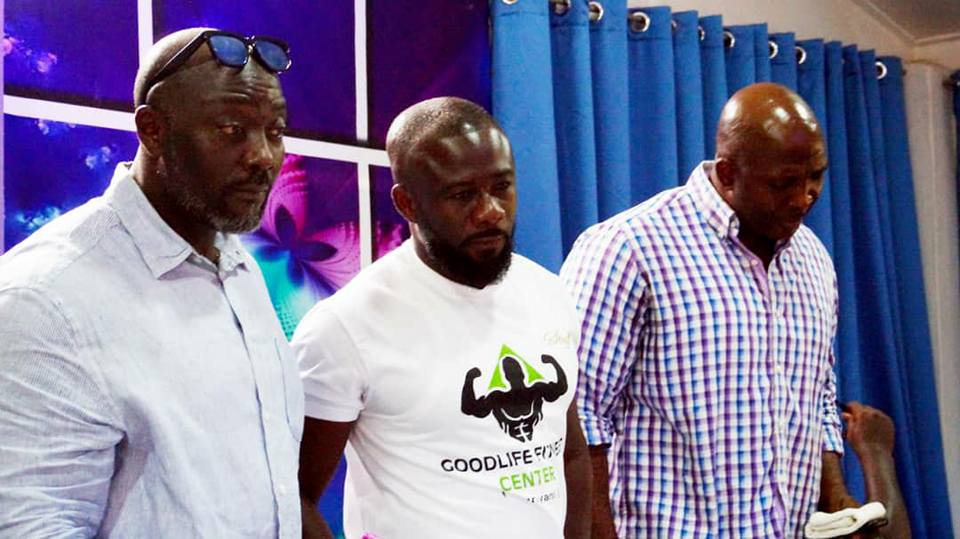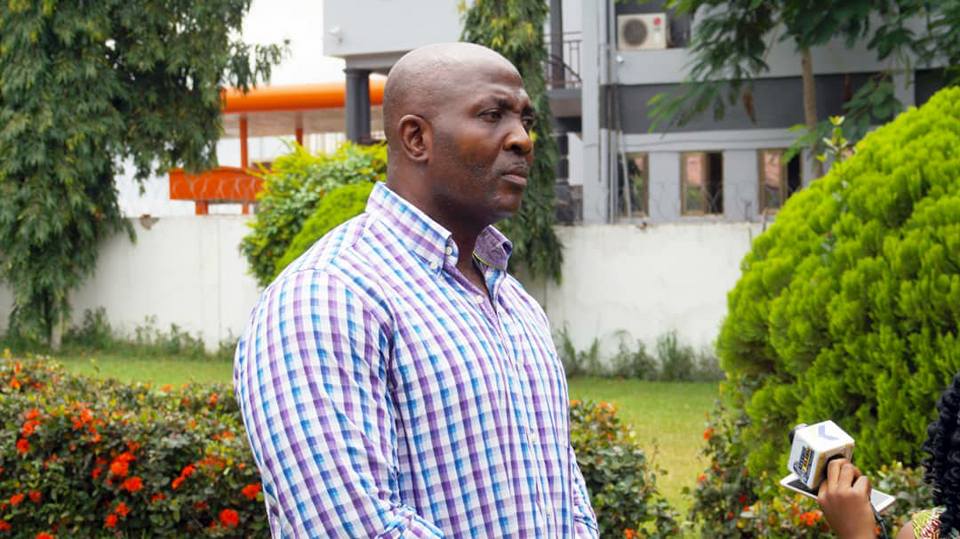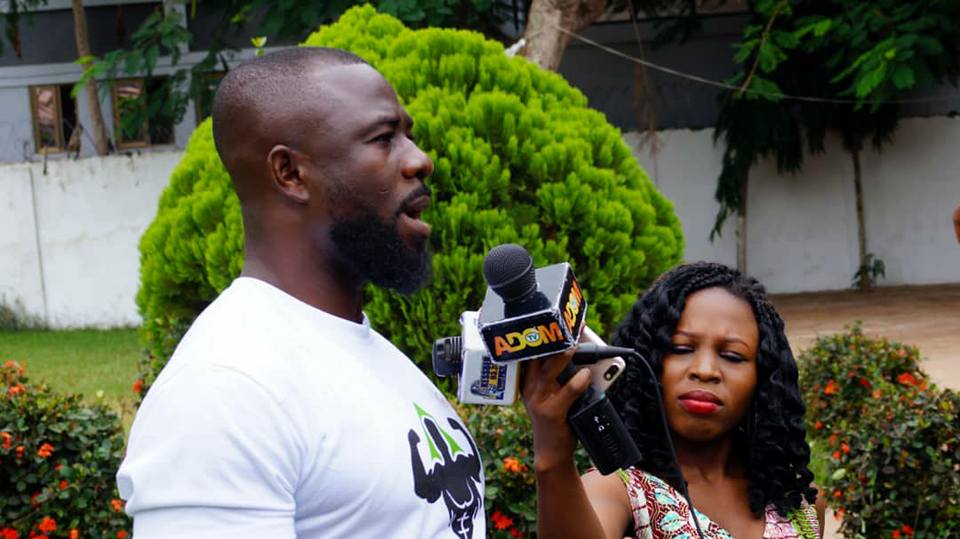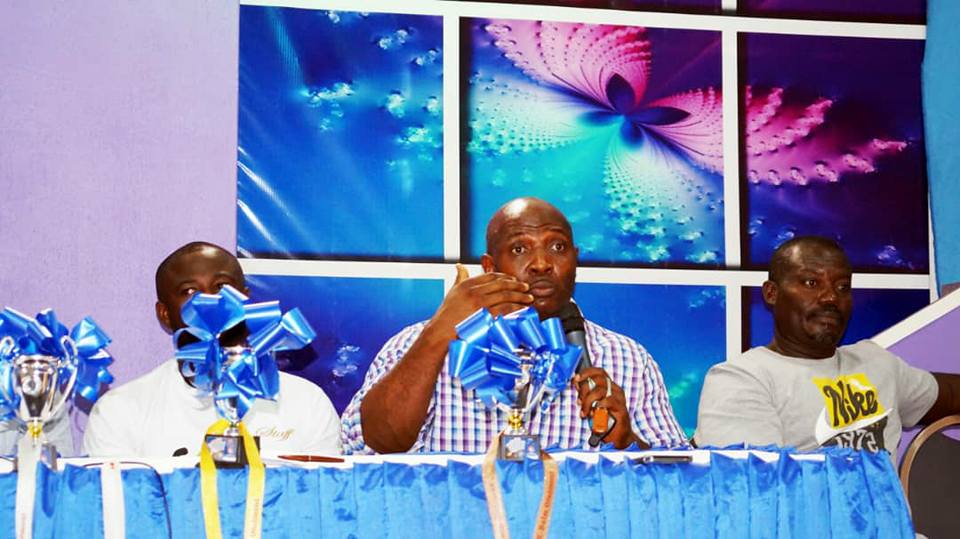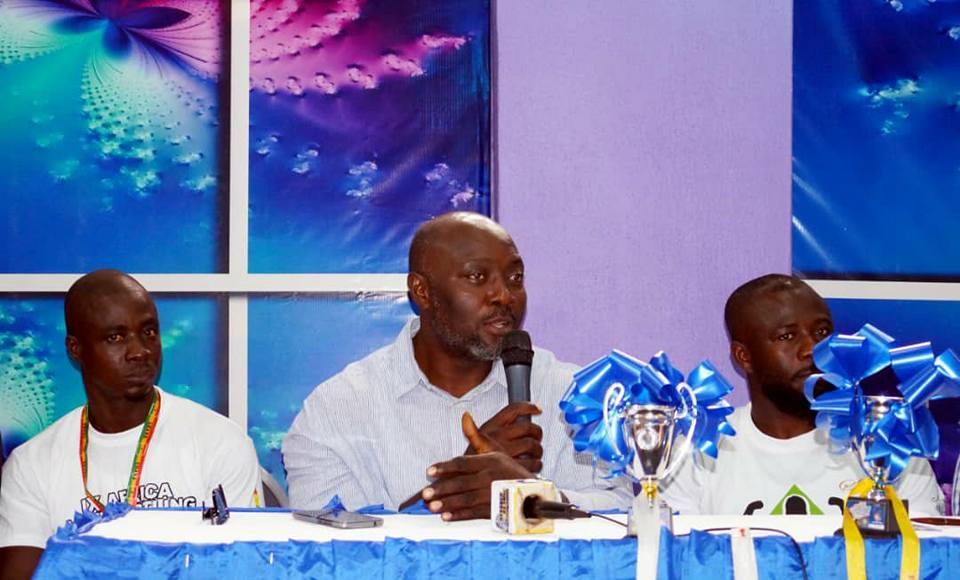 Source: Evans Ofori/www.mediafillasgh.com