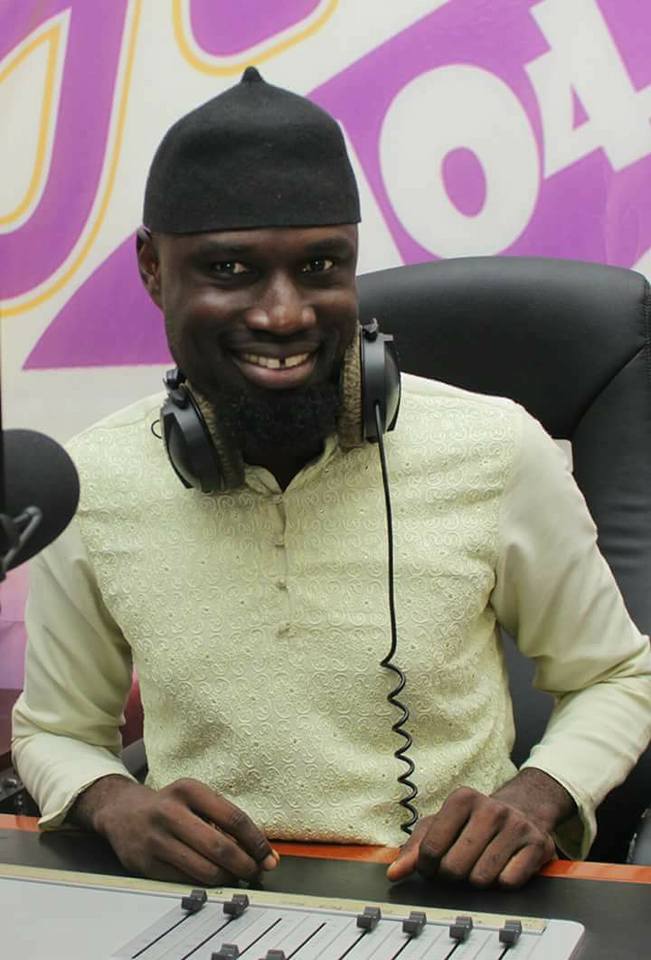 Accra-based ATINKA 104.7 FM last week announced changes to its impressive on-air offering.
Leading the new lineup, are DJ Candyman and Roman Fada, who are taking over as substantive host of the station's hugely popular late afternoon Drive Time show Akwaaba Drive and the After Drive show respectively.
Previously, "Akwaaba Drive" was hosted by Kofi Asare Brako best known in the fraternity as Abatay, who has since been transferred to a sister station, Agyenkwa FM in Kumasi as General Manager.
Roman Fada, who was recently named as the host of the Lunch Time, takes over from Candyman, who hosted the show for three years. Roman Fada currently doubles as the host of the Lunch Time and Adadamu Special aired weekdays from 1pm to 2pm and Saturdays between 11am and 2pm.
Station executives say Candyman and Roman Fada bring to their respective shows an entirely different feel which should stand the test of time in the mass radio space.
Officially, Candyman and Roman Fada went live with the all new Akwaaba Drive and the After Drive on Monday August 6.
Akwaaba Drive is on air between 4pm and 6pm whereas the After Drive is aired between 7pm and 10pm from Monday to Friday.
Source: Evans Ofori/www.mediafillasgh.com