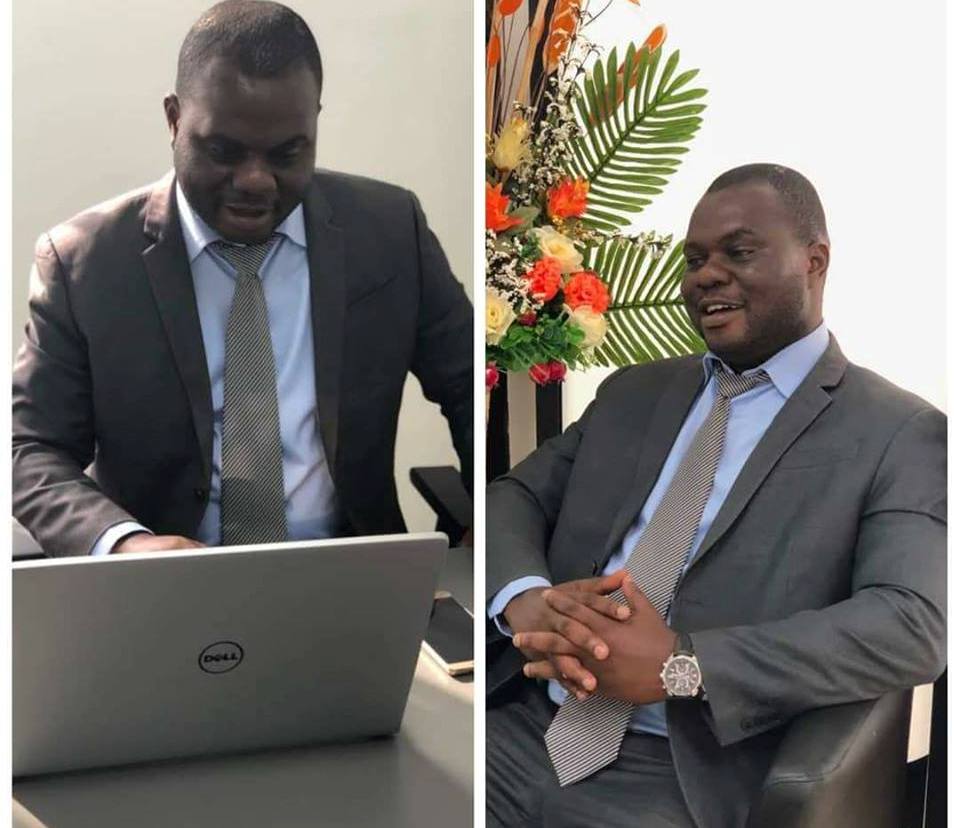 Group Chief Executive Officer of Databank Group, Kojo Addae-Mensah will over the weekend resume the famous 'Kojo's Thoughts' segment on Ghana's Happy FM.
Mr. Addae-Mensah would share his thoughts on topical sporting issues around the world during the week under review and would be hosted by highly-rated radio sports presenter, who is currently the special assistant to the Chief Executive Officer of the Ghana National Petroleum Corporation (GNPC), Moses Antwi-Benefo nicknamed P.J. Mosey.
The well-respected sports journalist is an astute and brilliant radio personality who commands massive listernership in the country.
Listeners can be rest assured to be treated to quality and in-depth analysis every Saturday at 12:00noon. The second season promises to be thought provoking and creative.
Kojo Addae-Mensah is a seasoned financial expert with over 20 years' experience in commercial and investment banking. Despite his busy schedule as the CEO of one of Ghana's best financial institutions, Kojo loves sports and finds time to contribute to its development. Kojo is a well -read football pundit and knowledgeable in the practice and management of sports including football. He is an ardent fan of Liverpool FC and Ashanti Kotoko FC.
The 'Kojo's Thought' segment would not only focus on sports but would also provide listeners with investment advice and education.
Tune in to Happy 98.9FM this and every Saturday at 12:00 noon and enjoy the best of sports, finance and investment discussions. The segment is brought to you by Databank.
Credit: enewsgh.com