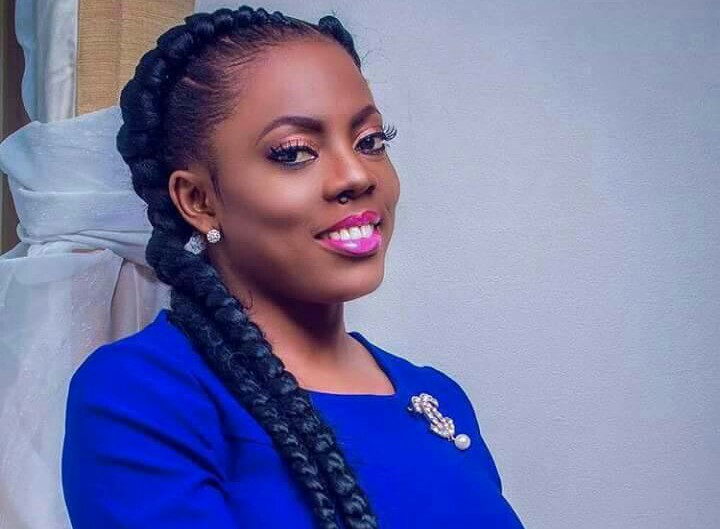 The EIB Network has suspended workers of GHOne TV and Starr FM who protested on Monday, July 4, 2022, over nine months of unpaid salaries.
On Monday, workers at EIB Accra staged a protest over nine straight months of unpaid pay.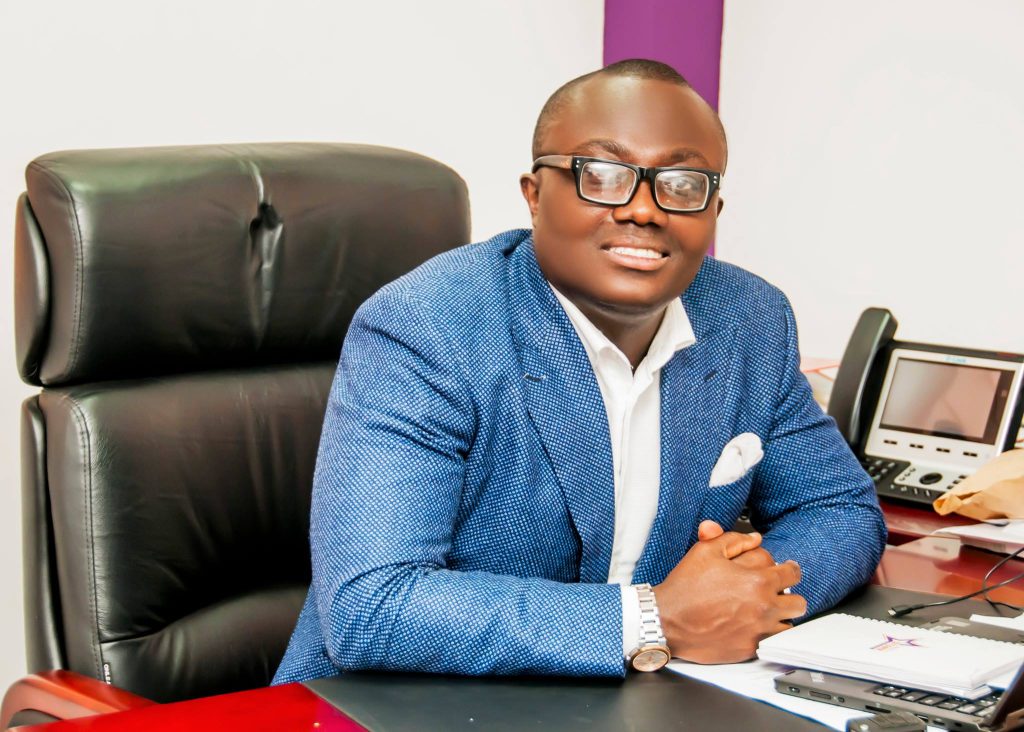 The workers returned to work Tuesday morning after staging a demonstration on Monday against 9 months of unpaid salaries.
The management of EIB Accra instructed any disgruntled employees who participated in the rally to remain off the air when they returned.
NYDJ disclosed in a tweet that the disgruntled employees voiced their complaints to the company's bosses before leaving for the evening but coming back to work the next morning.