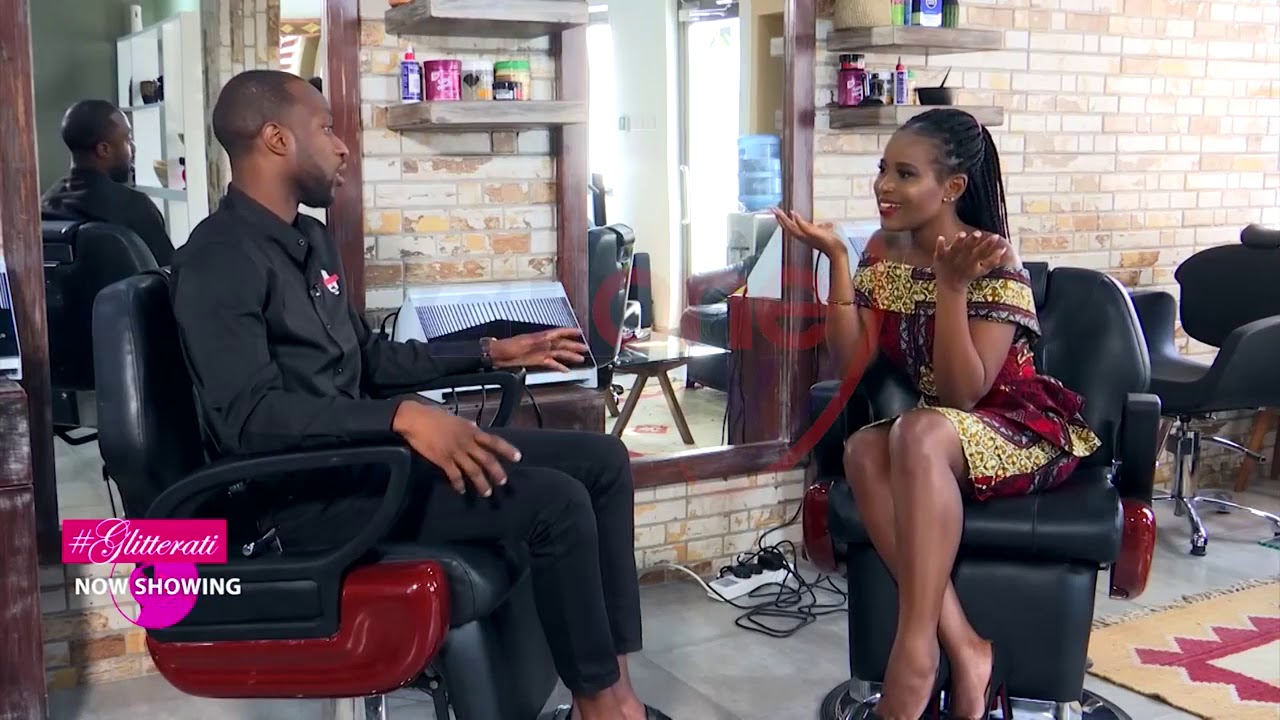 Just a few years ago, it looked like everybody was leaving to EIB Network, home of Starr FM, Live FM, Kasapa FM, Agoo TV, GhOne TV and others – but in a short spate of time, almost every big 'shot' at the organization is leaving.
According to www.entertainmentgh.com, another big blow is going to hit EIB as one of its cherished and most committed employees, Berla Mundi, is set to leave!
This follows the departure of another stalwart of the organization, Giovani Caleb, who left to Media General last month and is said to host radio and TV shows on 3FM and TV3 respectively.
If the exit of Giovanni was a 'huge loss' then that of Berla would be excruciatingly painful for both employers and viewers of the GhOne TV especially, where she has carved such an enviable impression as one of the best television hosts over the years.
Berla is leaving behind her imprint on shows like the 'Afternoon Show'on GhOne and the 'Starr Drive' on Starr 103.5FM. She also handled the highly-watched 'Gliterrati' on the same channel as well as 'TouchDown' on Live FM.
Source: www.entertainmentgh.com