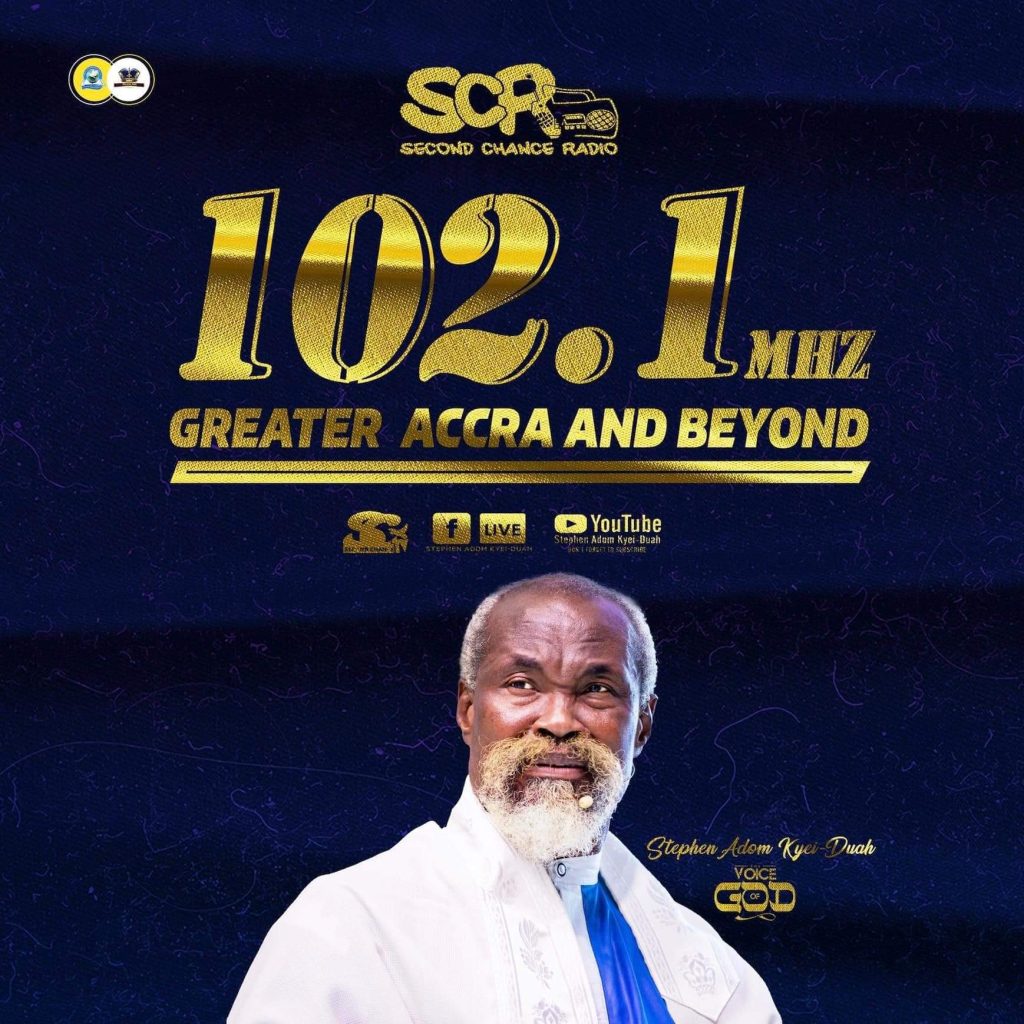 One of the numerous properties belonging to Zylofon Media; Zylofon 102.1FM has officially been sold, www.mediafillasgh.com can authoritatively state with any doubt.
Ownership of East Legon-based radio station has changed hands, mediafillasgh.com sources can exclusively reveal.
It is a hundred percent takeover, we can also tell you. Workers at the East Legon-based station have now been informed of the new arrangement.
The radio station which started operations some year ago (owned by Ghanaian businessman Nana Appiah Mensah popularly known as NAM1), has now been acquired by the founder and leader of Believers Worship Centre, Prophet Dr. Stephen Adom Kyei-Duah.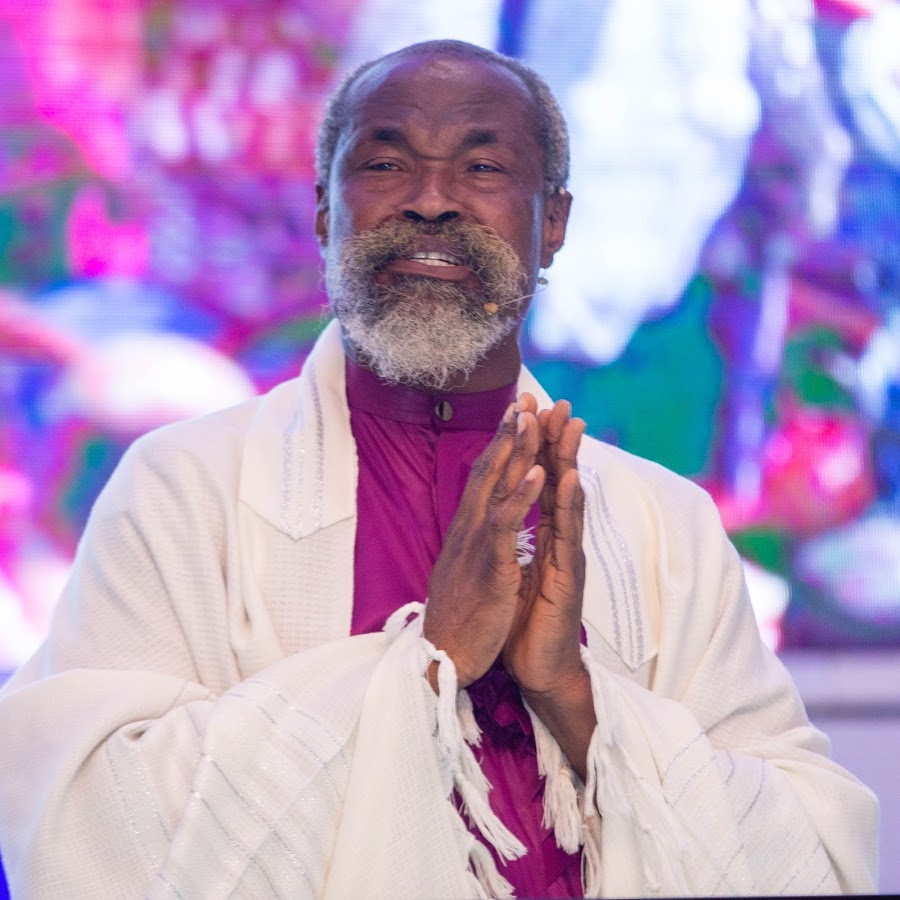 This website can also add that its former name, Zylofon FM has eventually be changed to Second Chance Radio (SCR).
The newly acquired property which falls under its Second Chance , we have gathered, will pick programmes from Second Chance TV on Multi TV.
All Philadelphia Royals in the Greater Accra Region and beyond can tune in to Second Chance Radio 102.1FM for more undiluted word of God.
More update soon!
More soon! #StayGlued
Source: Evans Ofori /www.mediafillasgh.com