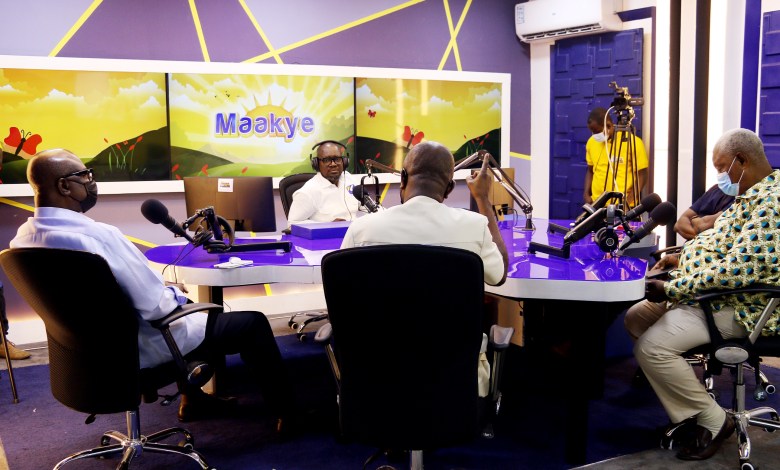 Kessben Media, a subsidiary of the Kessben Group of Companies and comprising of Kessben FM established in 2004, Kessben TV, Aseda TV both established in 2014 on Monday 30th August 20121 added to the media space Kessben Accra 92.9 FM to serve the Capital city of Accra.
The Managing Director of Kessben Media Mr. Stephen Boateng popularly known as Kwabena Kesse in his speech reiterated that it was the need to serve the growing broadcast needs of the country that necessitated the birth of Kesben 92.9FM in Accra.
He urged the staff to continue putting in the highest level of professionalism in order to make the new station stand out as a media brand in Ghana.
Reverend George Jordan Robertson a private businessman and consultant who was the special guest of honour challenged the staff to always get their facts right in an era where fake news is gaining grounds in the media space.
He also urged the staff to put in the right attitude in discharging their duties. He further states that the addition of Kessben 92.9FM is just the beginning of several others to come.
The Very Reverend Joseph Odei Afrifa of the Kpehe Methodist Church who led in prayers for the station and staff called for divine wisdom and guidance on the MD and Staff of the media entity.
Earlier in the day, Former Speaker of Parliament, the Right Honourable Aaron Mike Ocquaye, Former Manhyia North MP, Honorable Collins Owusu Amankwah, Deputy Finance minister and MP for Ejisu Honorable John Kumah, Honorable Henry Quartey, Greater Accra Regional Minister, and several other dignitaries joined either in the studio or by phone to share their solidarity messages with Kessben 92.9 FM.
Ghana's leading music icon Akosua Agyapong put up a vibrant performance at the launch and assured listeners of a new program she is planning to host on Kessben Accra 92.9FM.
Kessben Accra 92.9 will be broadcasting some programs such as the morning show from Accra to all its affiliates throughout the country.
CHECK OUT PHOTOS BELOW!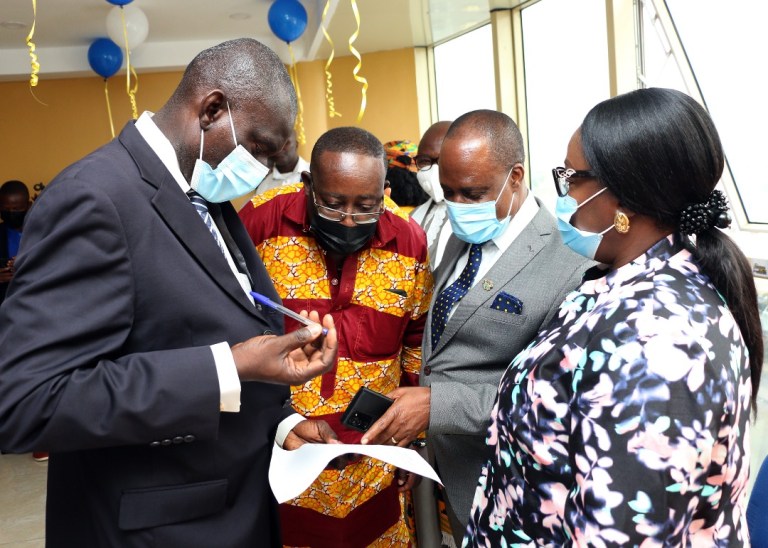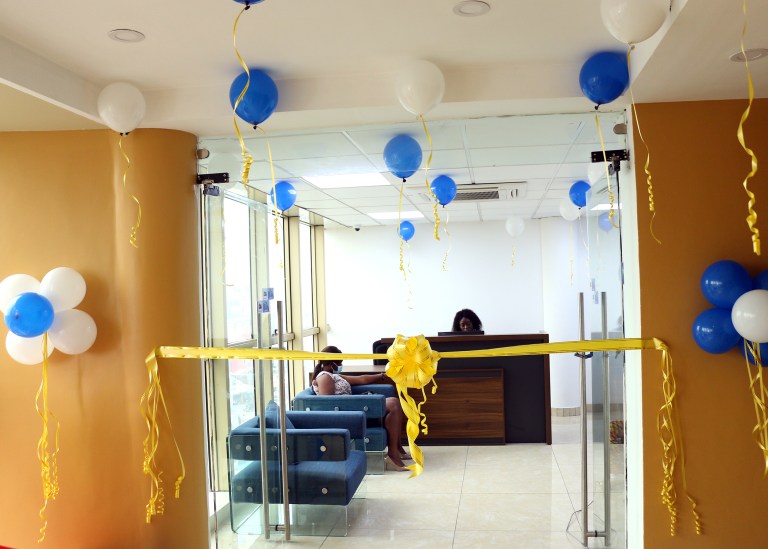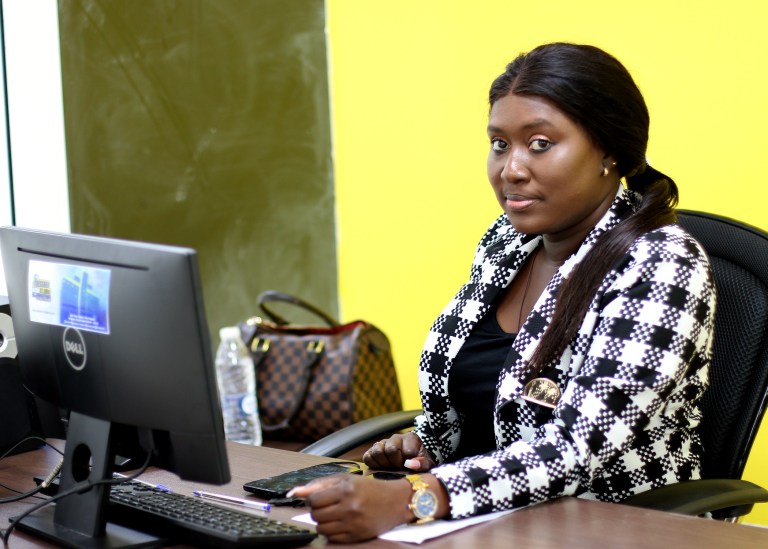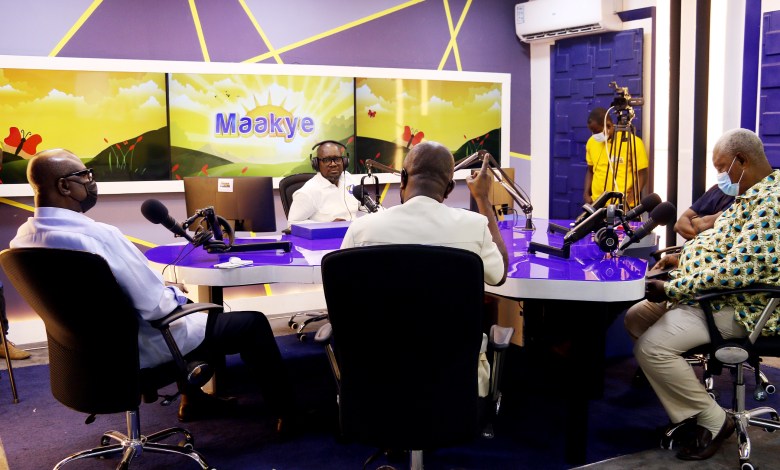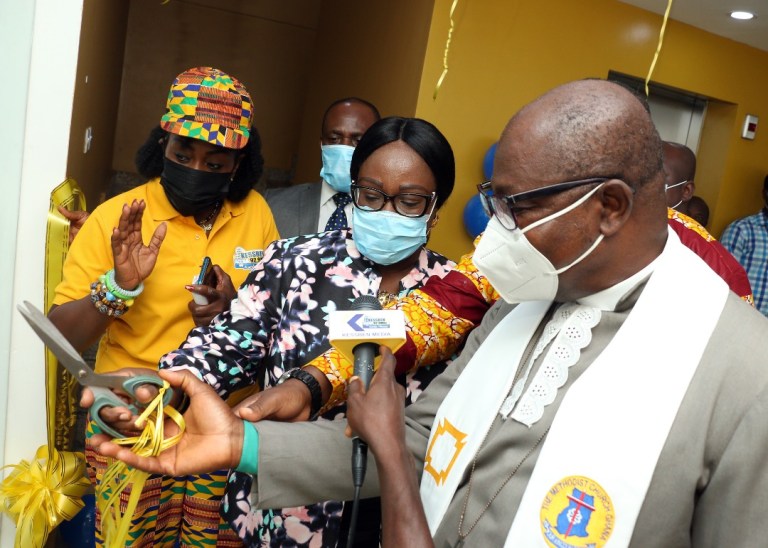 Source: John Awuni/ kessbenonline.com