Accra's newest radio addition – Magic FM is officially airborne, www.mediafillasgh can authoritatively state.
Magic FM, the latest addition to the growing radio ecosystem, has kicked off its official test transmission from its premises at Kwabenya in Accra.
The station, is being run by the same owners of Daily TV (Accra), parent subsidiary of the Enzo Media Alliance.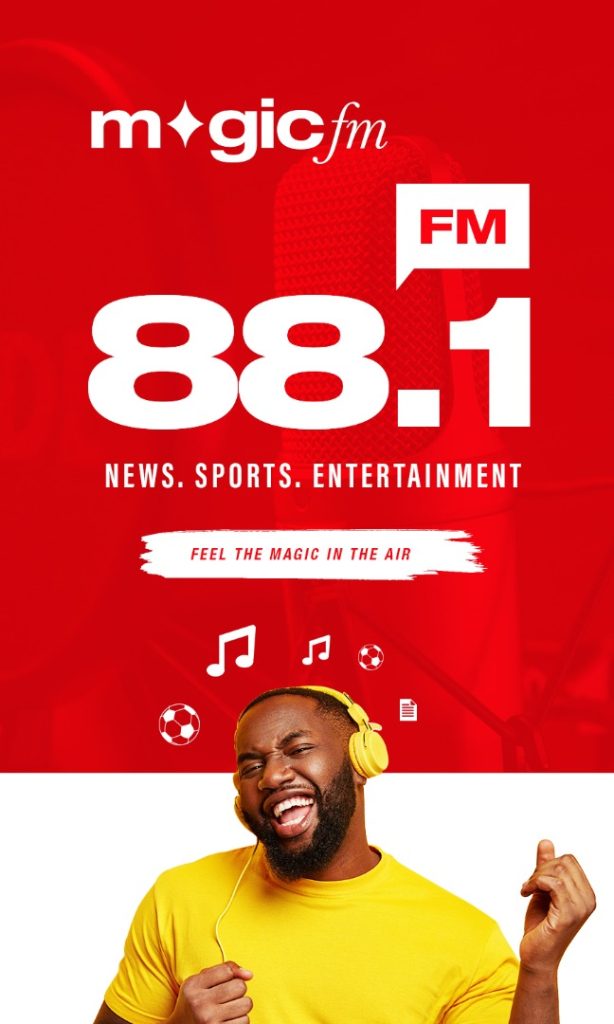 The Accra-based station have been test transmitting for almost a month now and it's expected to take the capital by storm with irresistible content.
Magic FM would be providing a refreshing radio experience to its listeners.
The new Magic FM would be targeting the young and old as well as lovers of music and entertainment.
Your most reliable and authoritative media fillas source, www.mediafillasgh.com can also disclose that the new radio station will start normal programming in the coming weeks.
As part of a growing media stable, Magic FM has planned a huge roll out when it begins operations.
It is currently the talk of the city in the Greater Accra metropolis and beyond just few days of outstanding test transmission. Magic FM is everywhere, scan and tune in to 88.1 MHz and enjoy quality soundz.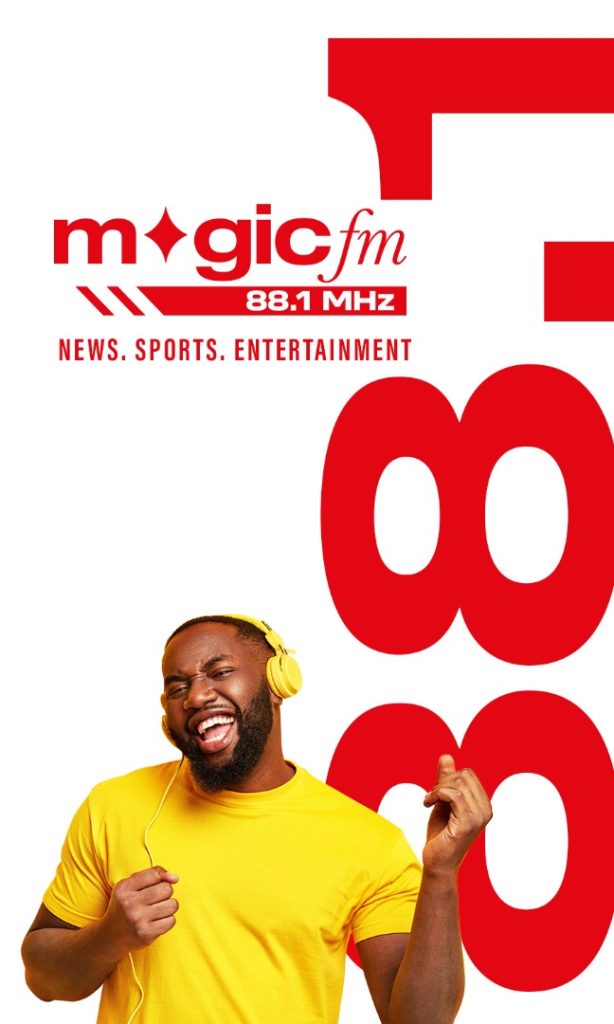 MAGIC 88.1FM, infact the edifice is the state of the art breakthrough in the media landscape in the capital.
Your authentic hotspot for Radio and Television news, Mediafillasgh.com can however confirm that Magic FM boosts of one of the best ultramodern studios in the Greater Accra enclave.
More Soon!
Source: Evans Ofori/www.mediafillasgh.com