"I listen to people like you on radio and I feel energized, it's good to know people like you have taken up the
mantle and doing it the right way," that was what Mr Kofi Okyere Darko said to Prince Benjamin about the
'Class Drive' on Class Fm as published on 25th January 2022 via classfmonline.com.
"Do your thing, don't believe the hype, just be yourself". This was the advice the radio presenter gave to
Prince Benjamin.
And if this advice is anything to go by, barring all standards, why the change in direction with regards to the
'Class Drive and Prince Benjamin.
When Class Fm reared Its mast on the airwaves, many asked what new were they bringing to the table that
there isn't already on the radio.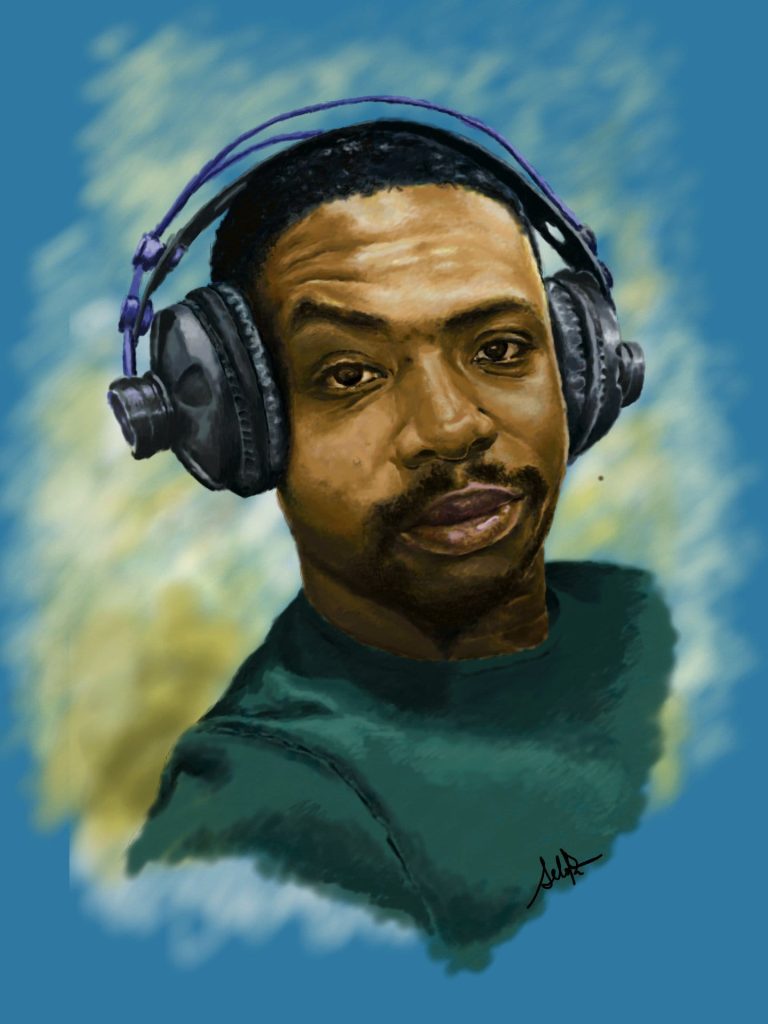 Then came a wonderful breakfast show that later took a certain dive. And Prince Benjamin came in with his
Atlantis radio acumen to chauffeur the 'Class Drive' listeners home and about.

'The Class Drive' with 'PB' came with a certain presence and flair that was arguably captivating, engaging,
compelling, informative and largely discerning.
Prince Benjamin's 'Class Drive' was devoid of any political noise and debates that will put fear in one ear of
the listener and panic in the other. And by the look of things, that is not what the Class management wants
anymore, hence the replacement of the show.
But what is good is that Prince has shown to the world how unique, awesome, intelligent and great his radio
presenting is. A true trainee of the legendary Tommy Annan's Rabodef.
So, the question remains. What is next, in terms of Prince Benjamin's frequency destination? There are so
many dials across the length and breadth of the nation but be careful which one you choose.
The only consolation prize Prince Benjamin can take in this context is that he was not just replaced by a minor
personality to fill his boots but a major.
You have rightfully paid your radio dues. The sky is your limit, and the world is your oyster. So, take a
backseat, relax and let your fans and followers drive you to 'Asaase' with 'Maximum' 'Joy' in the 'Citi'.

BY WILFRED CLARKE.