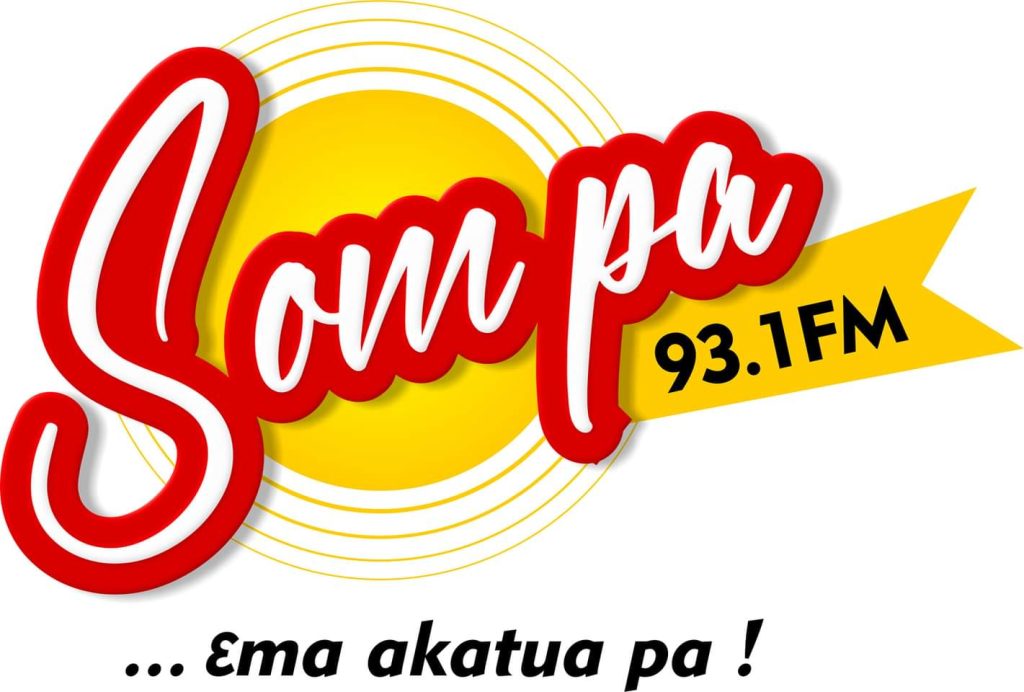 Popular sports personality, Jeffrey Asare has said goodbye to Bantama-based Silver FM, www.mediafillasgh.com can confirm.
The hierarchy of Teraone Media have made their latest big catch to add to their array of top media personalities at their end.
The Apostle as he is affectionately called, has officially joined Sompa FM and Sompa TV, subsidiaries of the TERAONE Media Group headed by Collins Amo Poku (also known as Tofiakwa).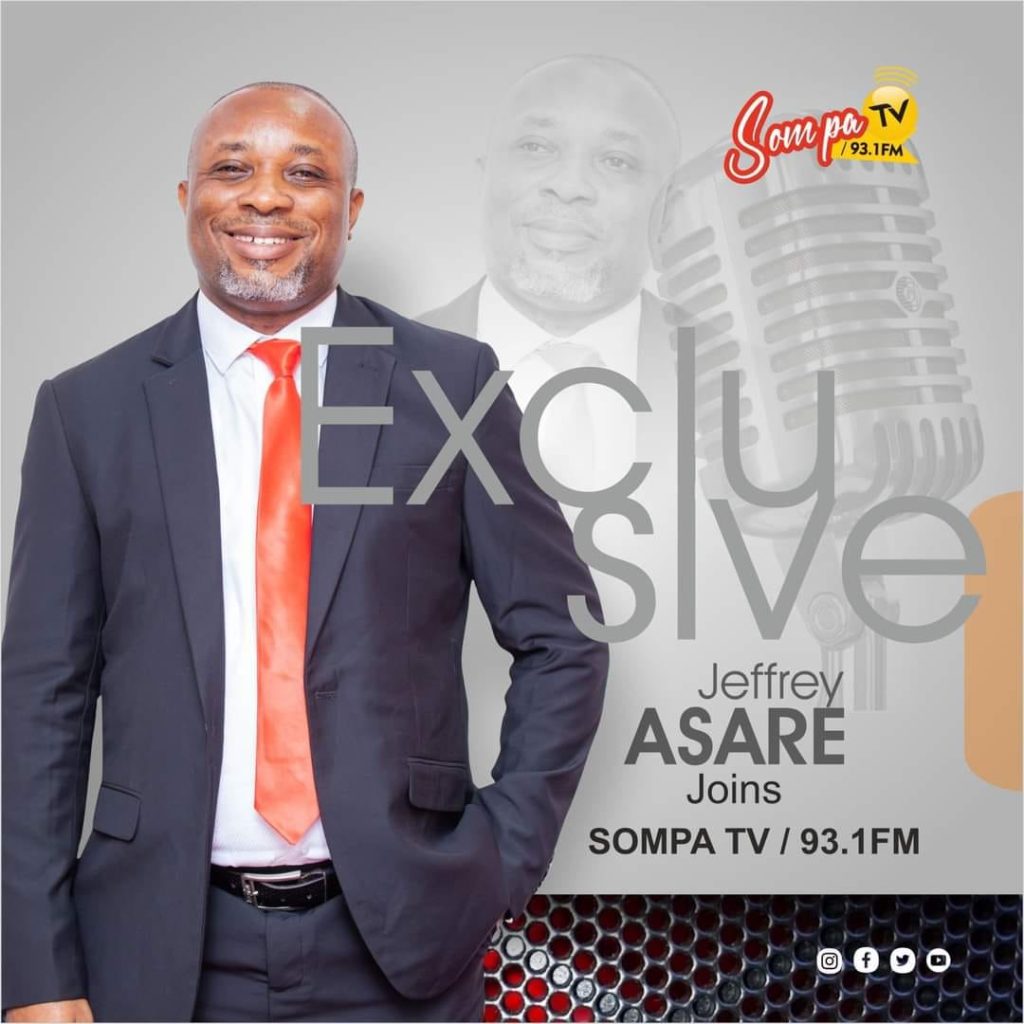 The erudite Sports Analyst completed his move to the Suame-based emerging top media brand in the Ashanti Region and beyond, on May 24.
The much revered Jeffrey Asare affectionately referred to as the 'Apostle of Sports' is a doyen of sports punditry having gained valuable working experience at established media entities like SuperSport, GTV, Metro TV, Joy FM, Kessben TV, among others.
His vast followers have hinted his depth of knowledge in boxing, motorsports, African Football et al as a chief reason he's often the go-to-person for top analysis on topical issues from such quarters.
Speaking to Sompa FM online, Jeffrey Asare confirmed the motive behind his switch from his former workplace (Silver FM) to Sompa FM and TV. "I have ended my engagement with Silver Media Alliance after a fruitful 2-year period," he said. "Having done that, I've decided to join Teraone Media because the vision of the helmsmen fits the next career trajectory I want to pursue.
"The station has huge ambitions and as a person who never compromises on standards, I believe we can marry what we both believe in and stand for, to soar greater heights in the media industry both in the region and across the country"."Together with the rest of the team, I believe there are loads of quality stuff that we can do together to raise the station's image to unassailable levels," he added.Mr Asare also expressed his gratitude to his former employers, citing special praise and respect for the Bantamahene Baffour Owusu Amankwatiah IV.
The arrival of Jeffrey Asare paves way for other notable announcements to be made concerning the composition of the Sompa Sports Crew.
Details will follow in subsequent publications.