Pabi Moloi has officially bid goodbye to e.tv's Morning Show after just one year on the job.
Moloi, whose last day on the TV show was on Thursday last week, said in a statement that she will be pursuing other aspects of her entrepreneurial journey, as well as other unmentioned media interests.
She shared: "I am excited to have showcased my news and actuality skills [on the Morning Show]. South Africa is genuinely teeming with opportunities, and I'm grateful to be shifting into exciting new spaces."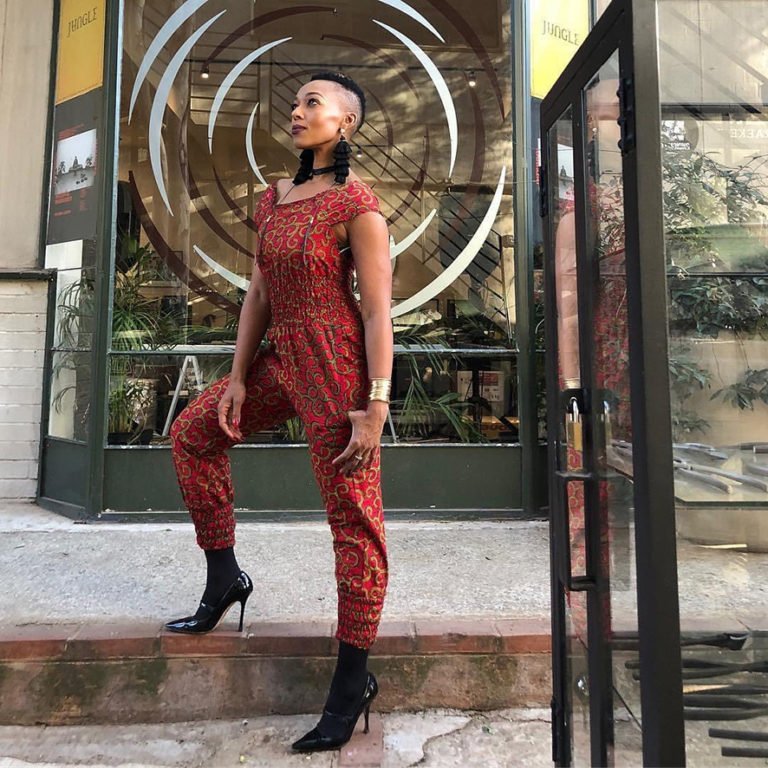 The media personality is also the host of Power Weekend Breakfast show on Power98.7, a popular corporate MC, and a voice-over artist.
She also proclaimed that she had recently enrolled for a course that would sharpen her entrepreneurial skills.
She also reveals that she has has been planning the move for a few months now and will be targeting digital spaces, "but taking what I've learnt in broadcasting and applying it to the new age of media".
Her business qualification will be used towards developing a product in the work-out spaces that will be coupled with her life coaching qualification that she acquired in 2021, she revealed, to build a business for herself. 
"I am so grateful for the opportunity that the show has given me thus far," she said.
The 38-year-old will continue to host The Weekend Breakfast show on PowerFM, and her popular corporate MC and voice over gigs.