The giant of Ashanti radio, Silver 98.3FM, has taken a very big leap with a facelift of its flagship programmes.
It's believed that the new programmes were developed based on feedback from cherished listeners.
The station comes with 4 main flagship programmes — "Omanbapa Morning show", "Apagya", "GhanaHoNkommo" and "Silver Super Drive".
The Omanbapa Morning Show comes off between 6.10am and 10am with seasoned radio personality, Kwabena Ampratwum and Nana Kwesi Sarpong Kumankuma as new hosts.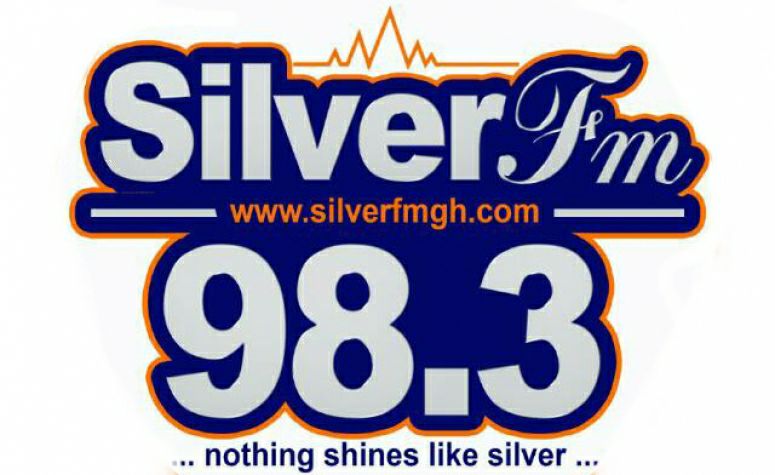 However, Kwabena Ampratwum steers affairs of the morning show from Monday to Thursday whilst Nana Kwesi Sarpong Kumankuma takes over on Fridays.
There is also 'Apagya' hosted by Abrewa guy and Afia Broni which is aimed at resolving marital, religious and social issues. Meanwhile, Abrewa guy hosts the show between Monday and Thursdays with Afia Broni taking over on Fridays. The show airs from 10am to 12noon.
Ghana Ho Nkommo anchored by Sir Obed Acheampong as he brings to the limelight by discussing pertinent political, economic and social issues inspiring change, making impact and changing lives. The show comes off on Tuesdays and Wednesdays between 7pm and 9pm with its weekend edition on Saturdays from 5pm to 7pm.
'Silver Super Drive' hosted by the ever-dynamic radio personality DJ K.A between 3.30pm and 6pm every weekday (Monday to Thursday) as he entertains cherished listeners with with great music, fun and enjoyment on the channel. However Friday's edition is being hosted by DJ Fyne.
All these programmes run with finely curated content from Monday to Saturday. The flagship shows are well designed to discuss issues pertaining to politics, socio-economic, religious, arts, culture and a plethora of meaningful circles.
Below are some exclusive images of their official programming: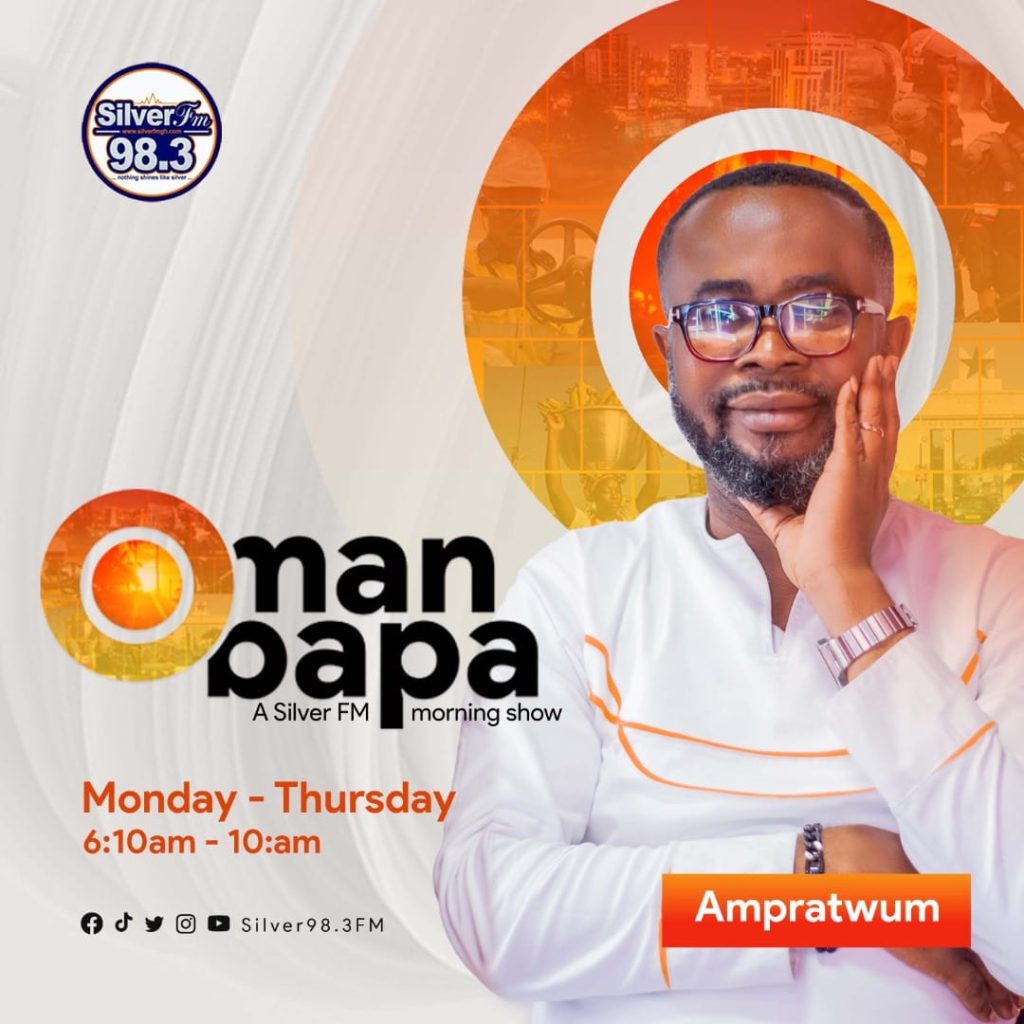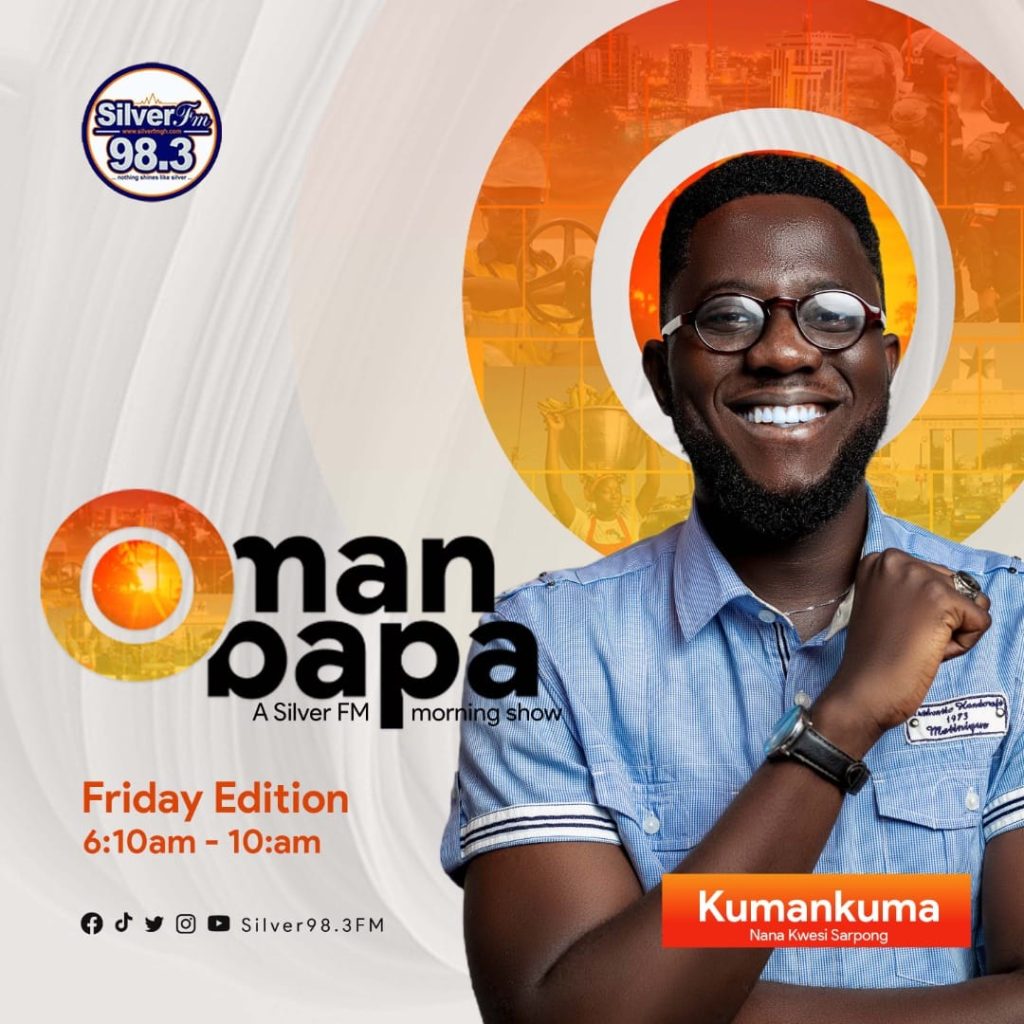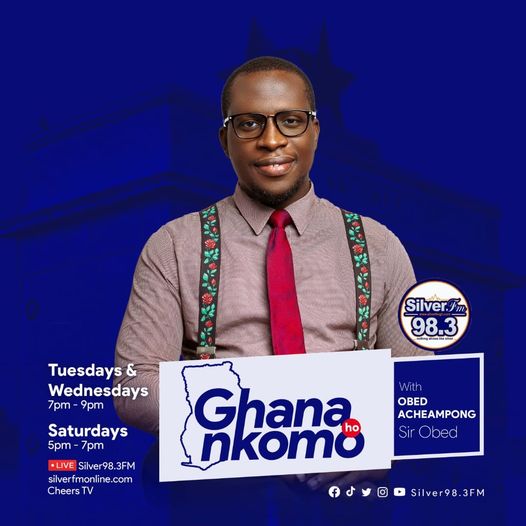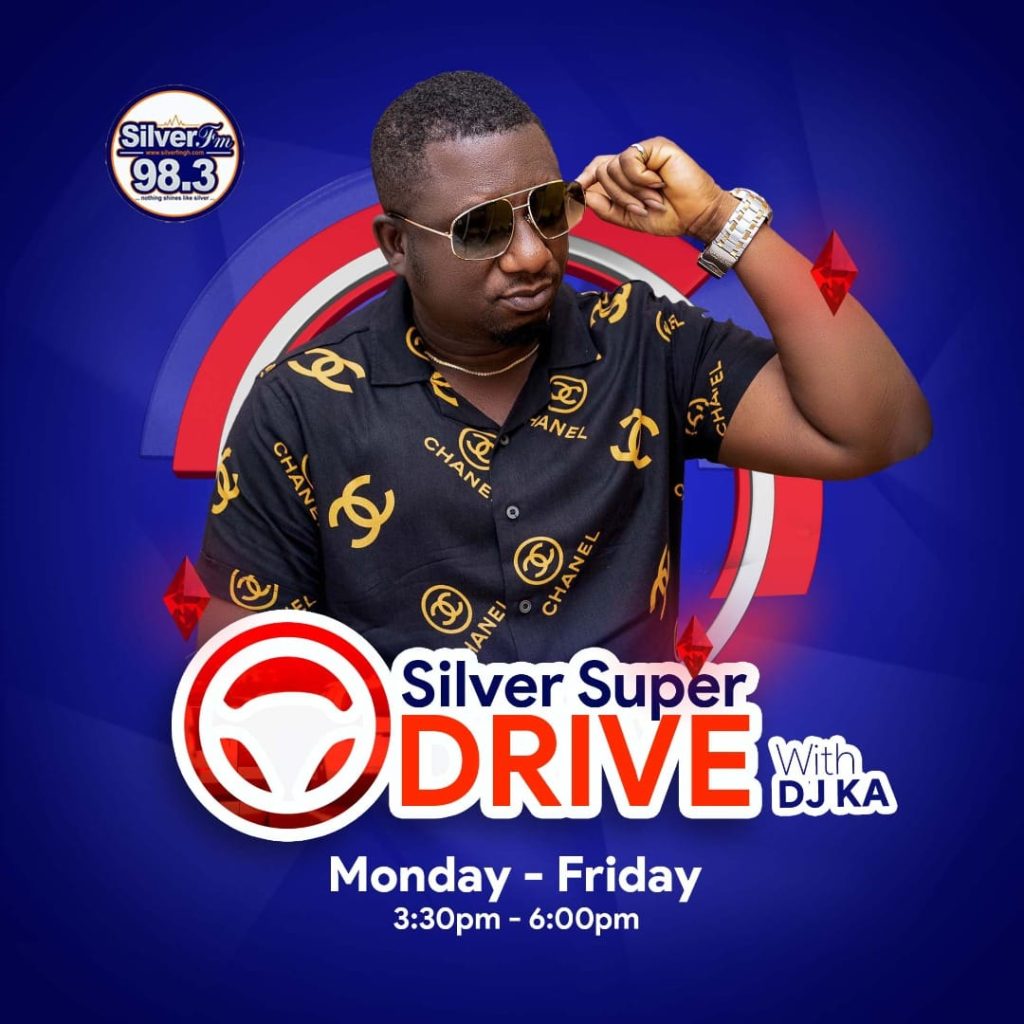 Source: Evans Ofori/www.mediafillasgh.com