Popular and Multitalented news anchor, Nana Agyei Oberempong CP (now Prophet Oberempong CP) has indicated he will be announcing his come back to the radio fraternity in the coming days after leaving Angel FM months ago.
In a post sighted on his social handles, the hilarious newscaster wrote:
THE RETURN OF OBEREMPONG CP ON RADIO?
Dear Fans, I have heard and seen all your calls and messages requesting my return to the microphone 🎤 since you miss that unique talent and style. I knew from day one that my true and loyal fans wouldn't take it easy with my decision to close this career chapter whiles I embark on a destiny assignment.
My family and I will sit and decide putting all your requests and grievances regarding my absence in the media into consideration and come out with a comforting conclusion which will interest both parties ( me and my fans).
Am very sorry for the miss but I assure you that your hunger and thirst for your indefatigable Oberempong CP could be over in the coming months.
Thank you very much and I am grateful to you all for your expressions of loyalty and commitment to the Oberempong CP talent and unique style.
#YouAreTheReasonIamWhoIam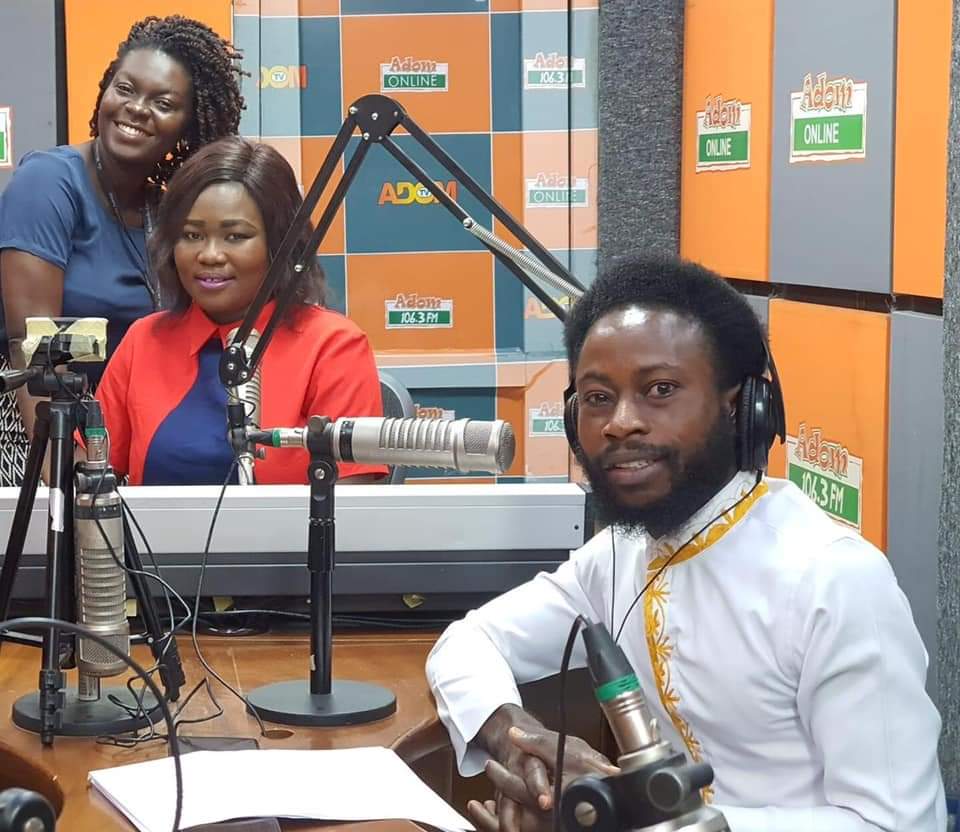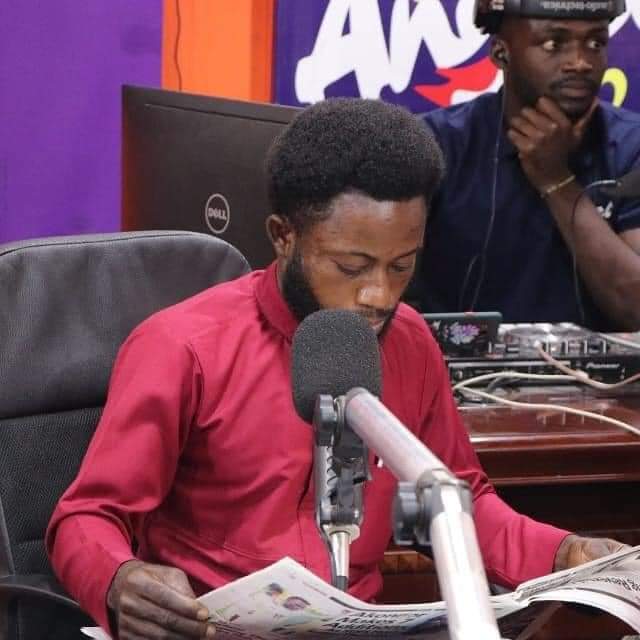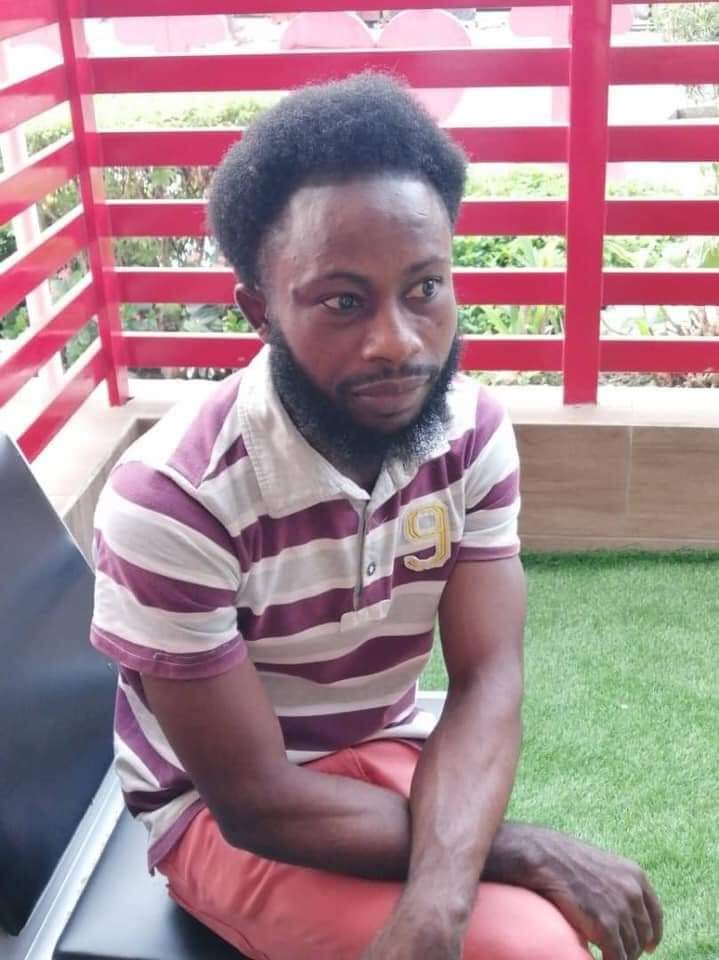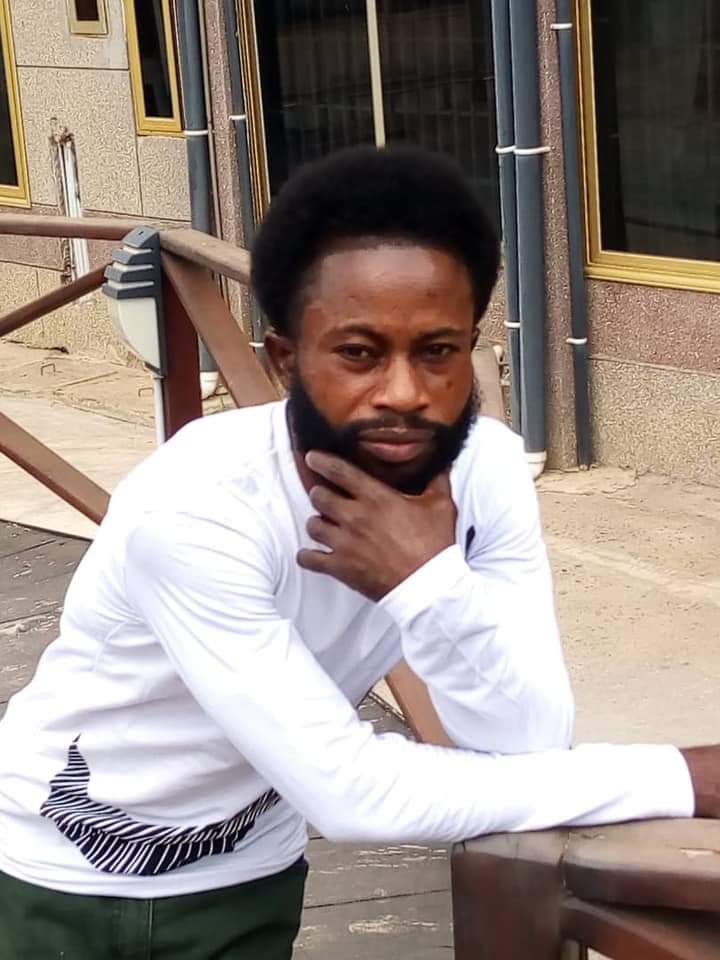 Oberempong CP previously worked with Pink FM (Kasoa) and Multimedia Group – (Adom FM/Asempa FM) before joining Angel FM in August 2020.
Ghana's official media fillas portal, www.mediafillasgh.com will continue to keep cherished readers updated in the coming days as to which radio station he would be joining.
More soon!
Source: Evans Ofori/www.mediafillasgh.com