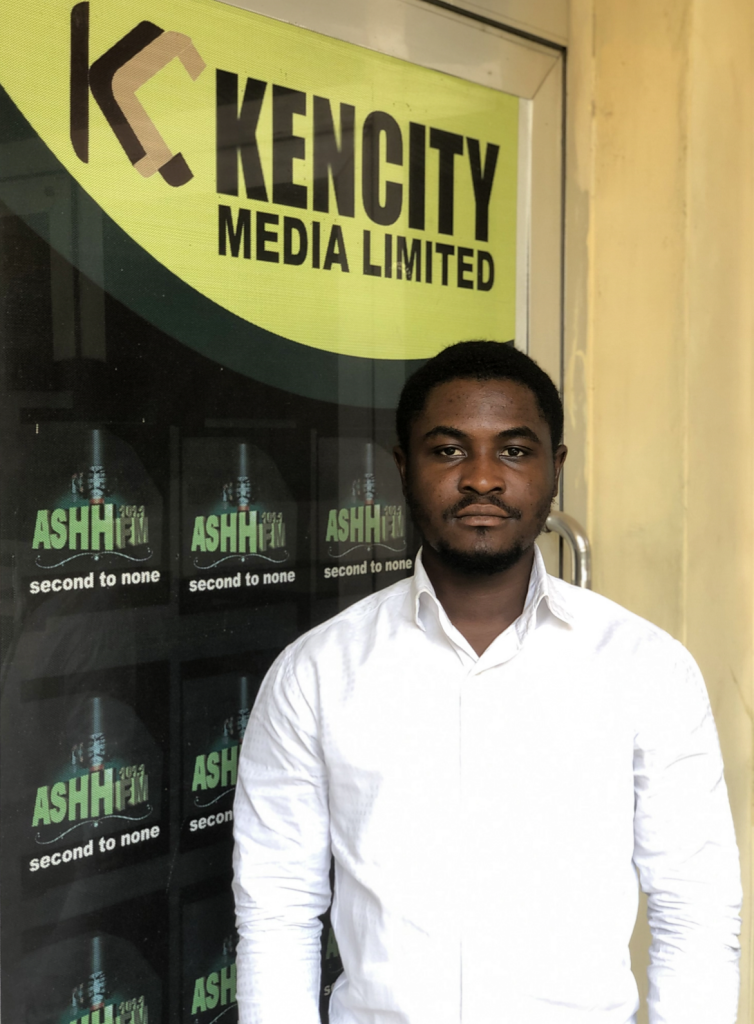 Young enterprising, dynamic and versatile sports personality Kwabena Danso, call him Guardiola 'De Sports Architect' (privately known as Kyeremateng Mark Danso) has officially joined Kencity Media's Kumasi-based Ashh FM.
Kwabena Danso, a master brain with his in-depth knowledge in boxing, tactical football analysis , UFC and tennis, now joins the Ashh Sports team of Ike Owusu Ansah, Eric Agyemang 'Action', Franko 'The Hitter' as a sports presenter, sports pundit and commentator.
Danso started his radio journey with Boss FM during Daniel Essuman and Baby Joe's days in 2014. Joined Obuasi-based Sikapa FM where he became fans favorite in the mining City. He later returned to the Garden City to join Kumasi FM under his former boss and mentor Richardo Pepe Suarez and then moved to Gye Nyame FM and Eba TV with Little King.
Congratulations on the new adventure.
Follow Kwabena Danso on twitter: @tacticaldanso
Source: Evans Ofori /www.mediafillasgh.com